Team Massey: Mass Elevation Training – Kevin Maurice Photography
I met Kevin & Rhonda at a surprise birthday party circa March 2012. The two struck me as a super nice couple completely infatuated with each other. That night was filled with laughter, drinks, good times, and a John Legend song belted out by the guest of honor. (Besides being a medical technician, Kevin is an AWESOME singer.)
Like most clients, eventually we became casual acquaintances.  We followed each other on social media, and never missed an occasion to say 'hey!' when the opportunity presented itself.
Fast forward a few years and one day Rhonda reached out to us via our FB page.  "Hey Kevin Maurice!! I have a project I need to put on your calendar for October. Can I call you next week to set up an appointment to chat about it?" chirped an energetic Rhonda. Of course we can. At the time I had no clue what it was other than another photo assignment.
Indeed.
Rhonda showed up at the studio 45lbs lighter looking fit, lean and happy. (well, she's always happy, but still) We set out to talk about & schedule a shoot that accentuated her new, fit, & healthy lifestyle. To put it in perspective, I had to scour my files to find a suitable image to compare. Here's Rhonda & Kevin circa early 2012:
Here's Rhonda September 2014: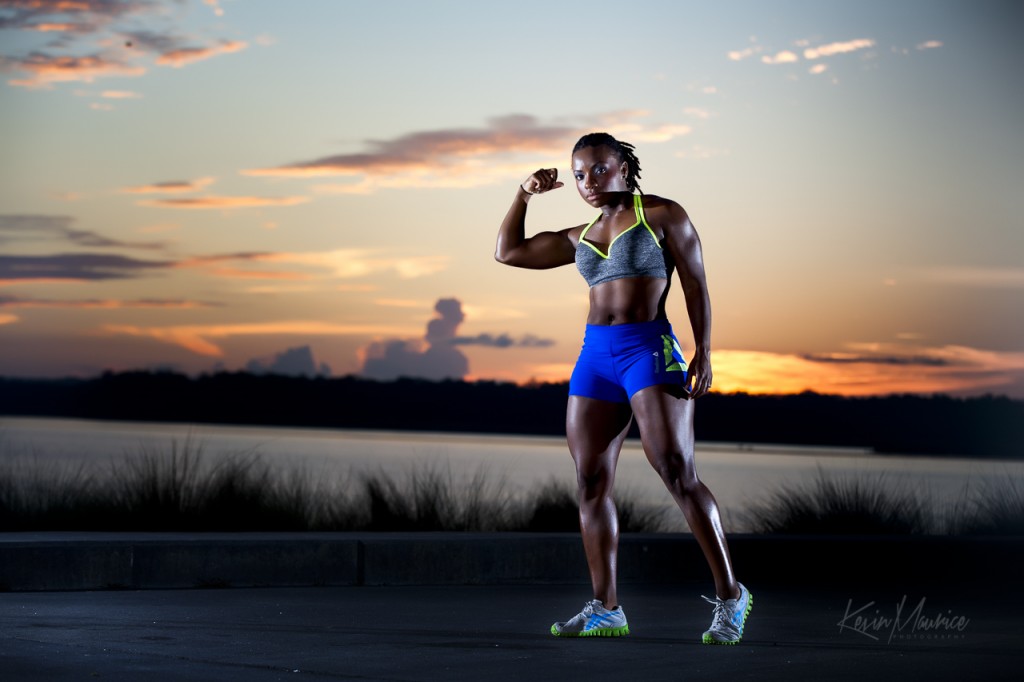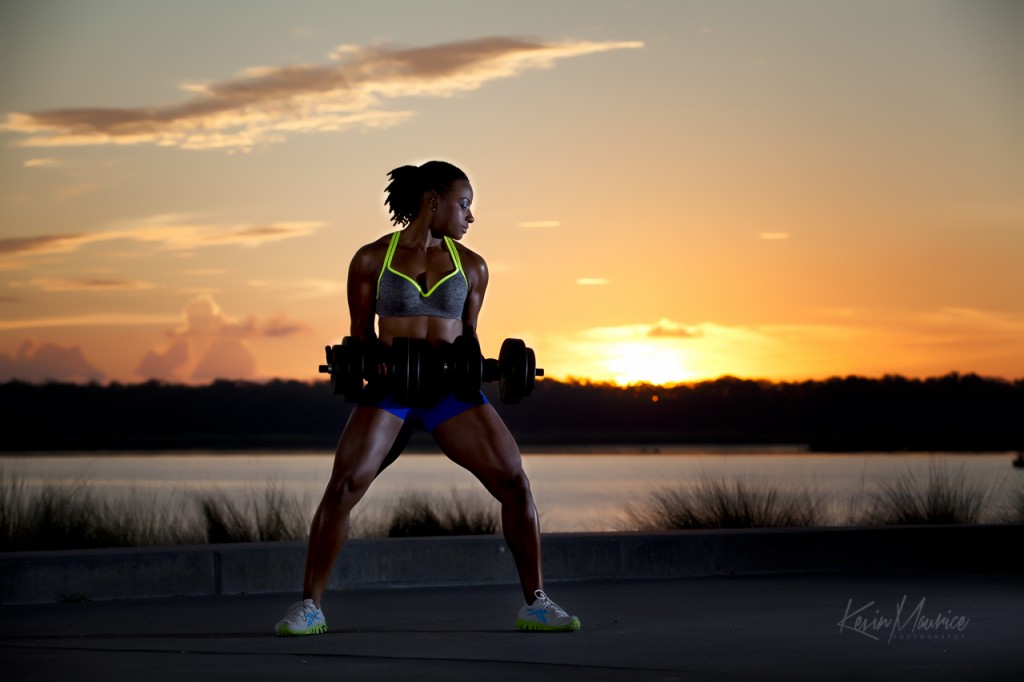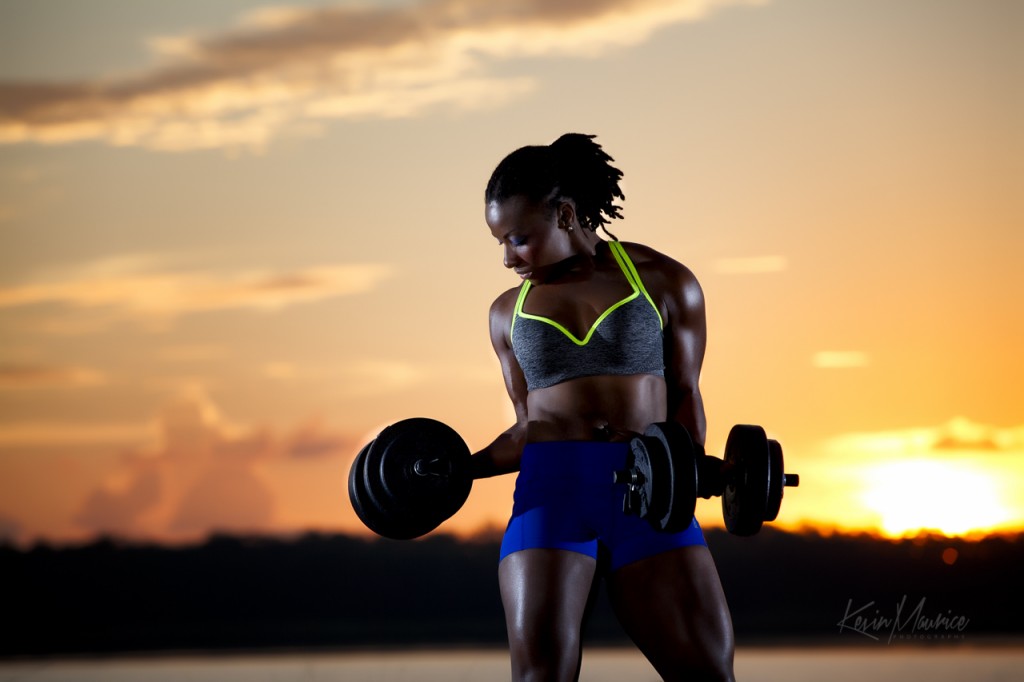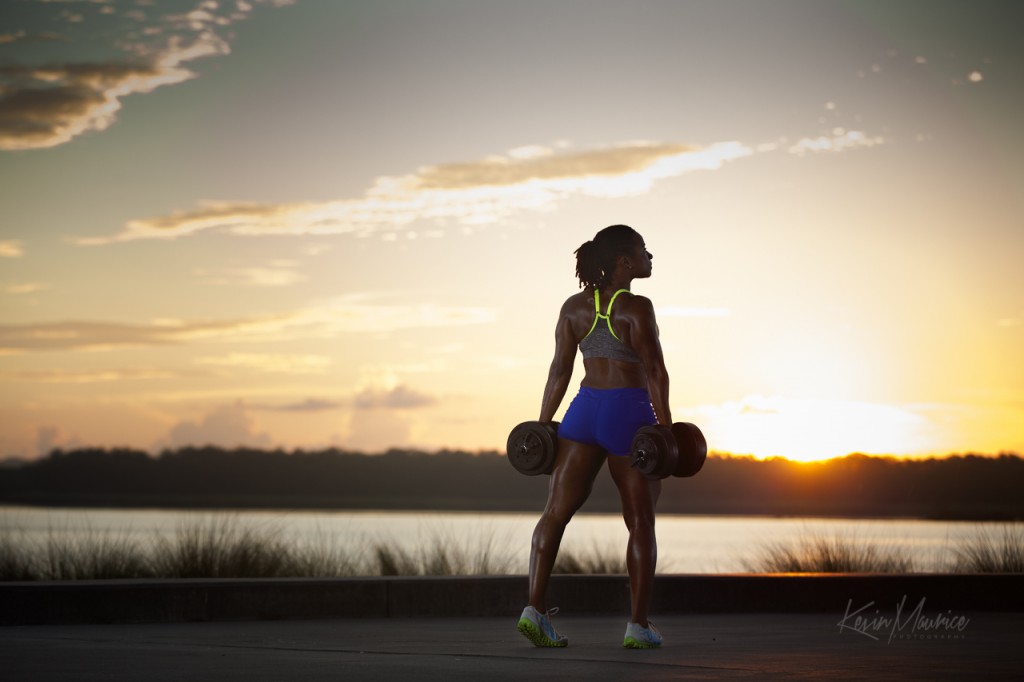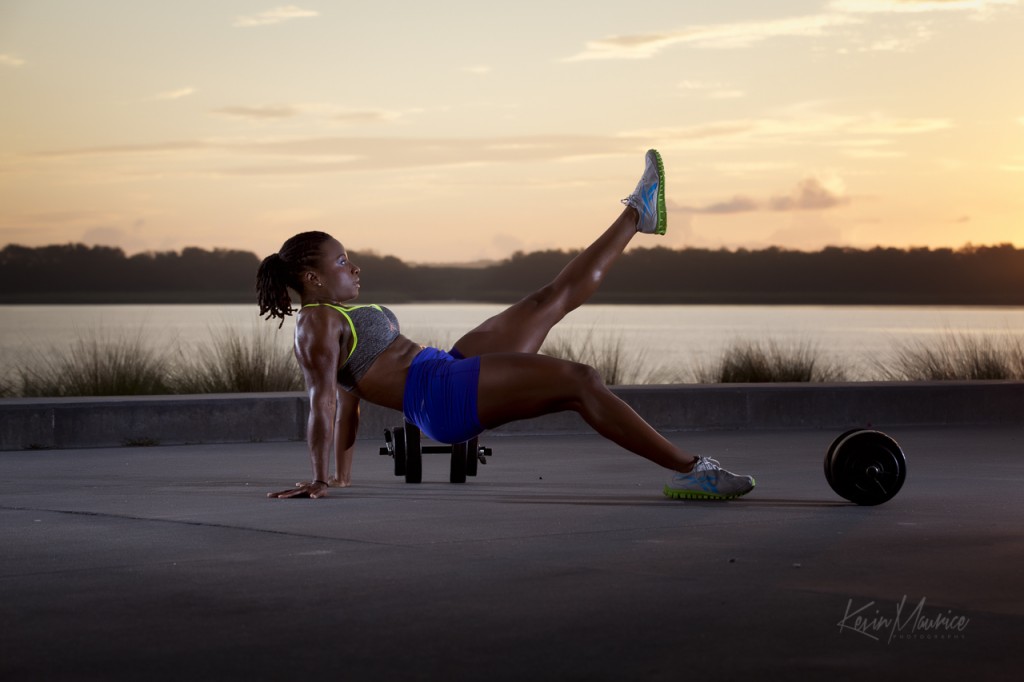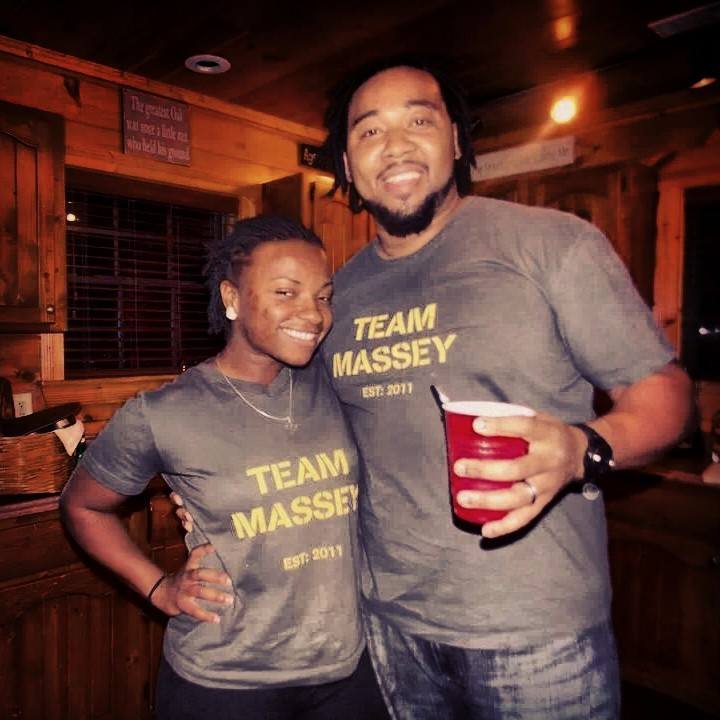 Rhonda & Kevin epitomize love, life, change, & positive motivation. I awake daily to the positive messages of praise along with a "You can do it!"  I'm not only honored to have them as friends, I feel like a better person for knowing them.  For inspiration on life, fitness and healthy living, visit Mass Elevation Training. Tell the Massey's I sent you. (just leave out the cake & Breyer's over coffee I am so fond of.)
Indeed.