Angela and Kyle decided to make their dream come true, and not a family member was invited! They eloped! They were so proud to have made it happen and against the odds and with the help of a few key people, they made one incredible wedding happen.
They booked at the Magnolia Plantation, the last American large-scale Romantic-style garden! It was a classy and sophisticated affair. Constantly surrounded by the beautiful natural setting and a view of the Ashley River obstructed only by the bride and groom exchanging their vows.
Choosing Charleston South Carolina for a wedding is always the right choice and Angela and Kyle came all the way from Pennsylvania to have the wedding her grandparents would have envisioned. I say her grandparents because the date of July 9th 2018 is the exact date sixty-nine years ago that her grandparents eloped as well! Definitely keeping the tradition alive!
The wedding was attended by the couple, the officiant and the wedding planner, Reynolds Treasures. Having so few people made the wedding so much closer and more focused on the couple and their love and it was such a pleasure to photograph it for them!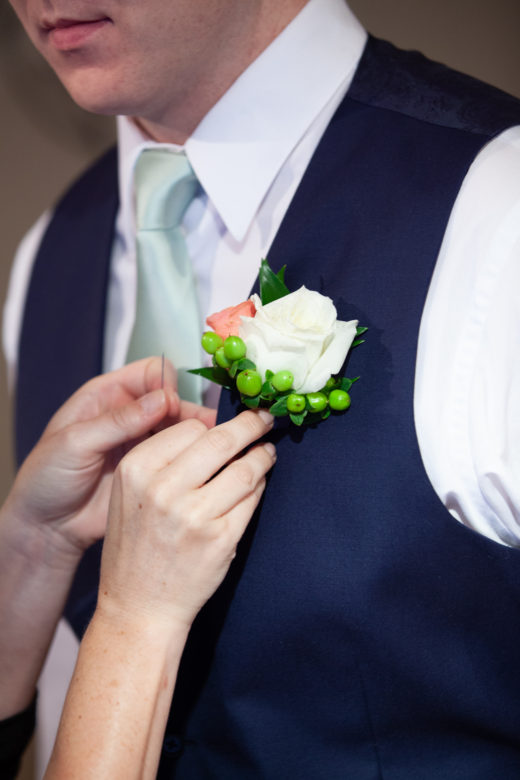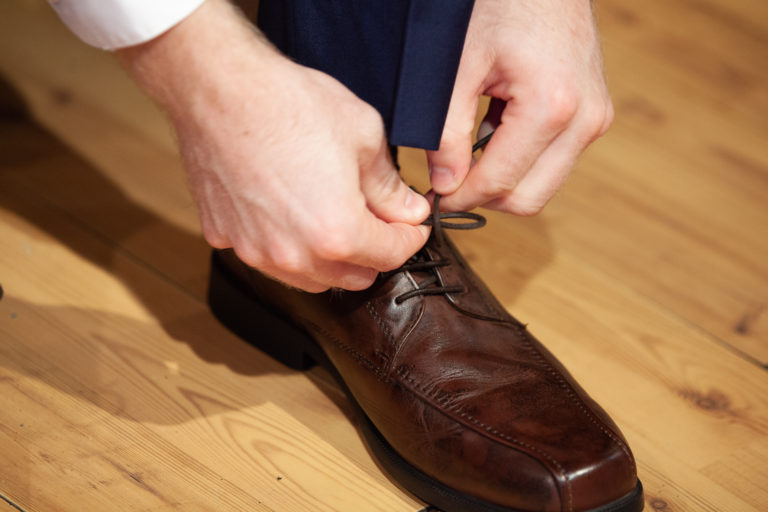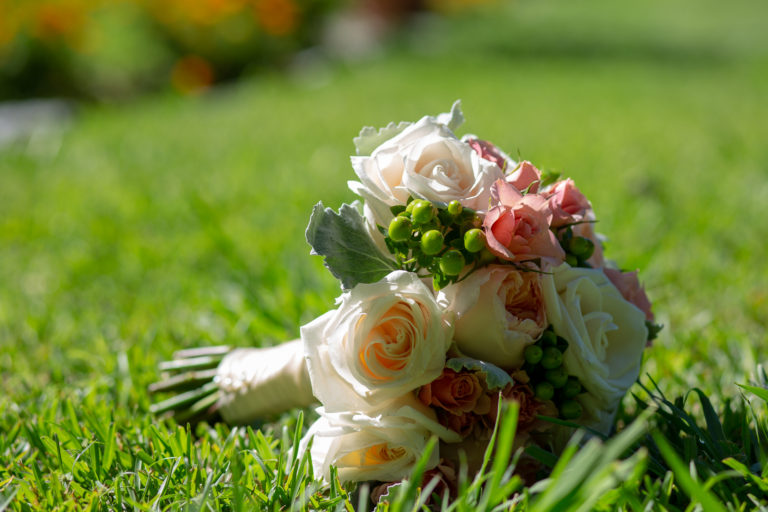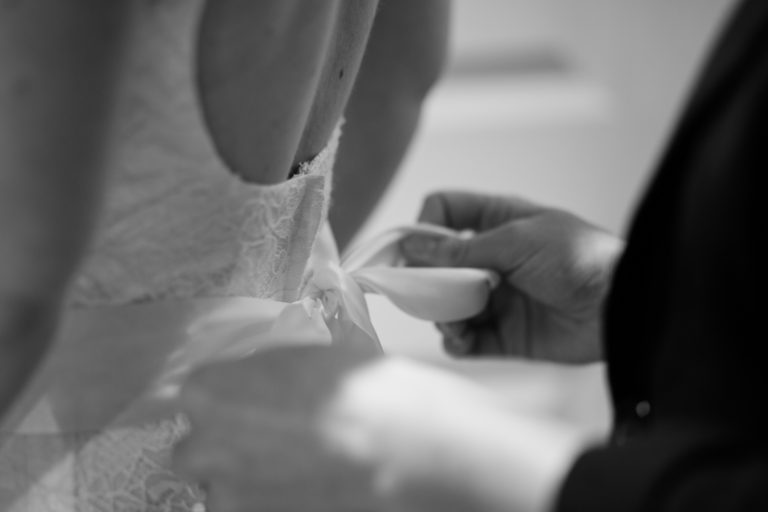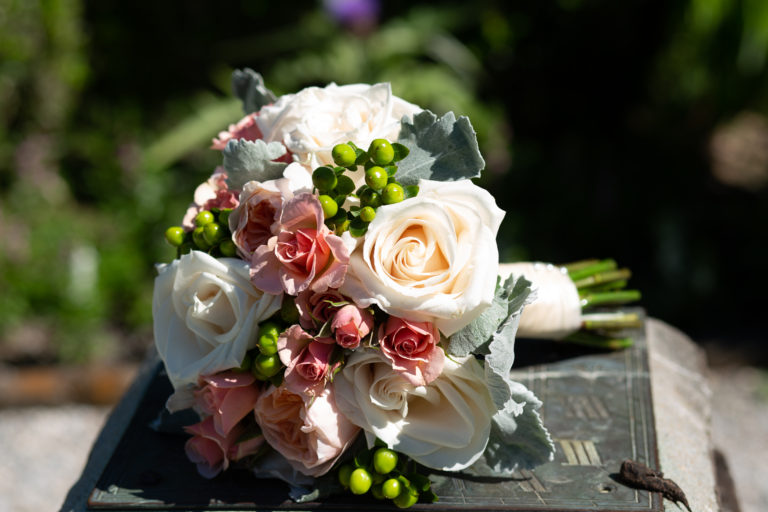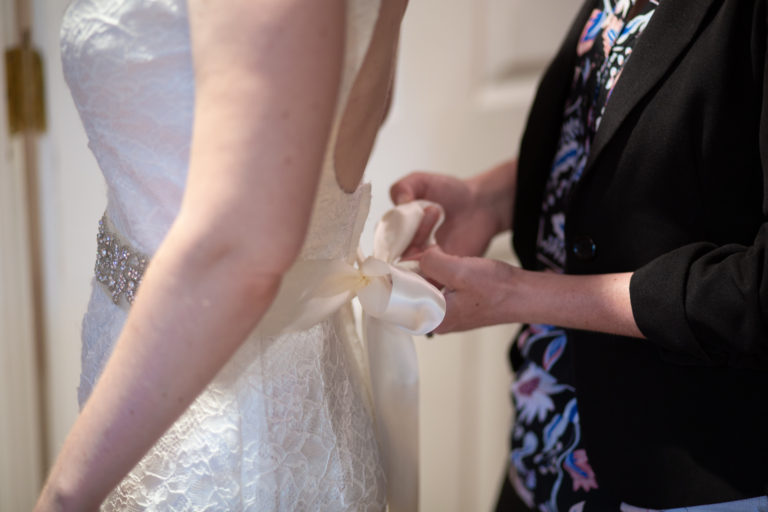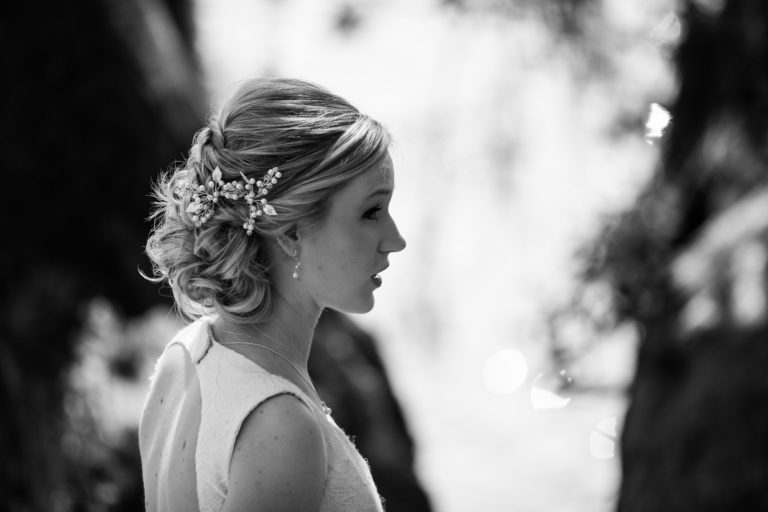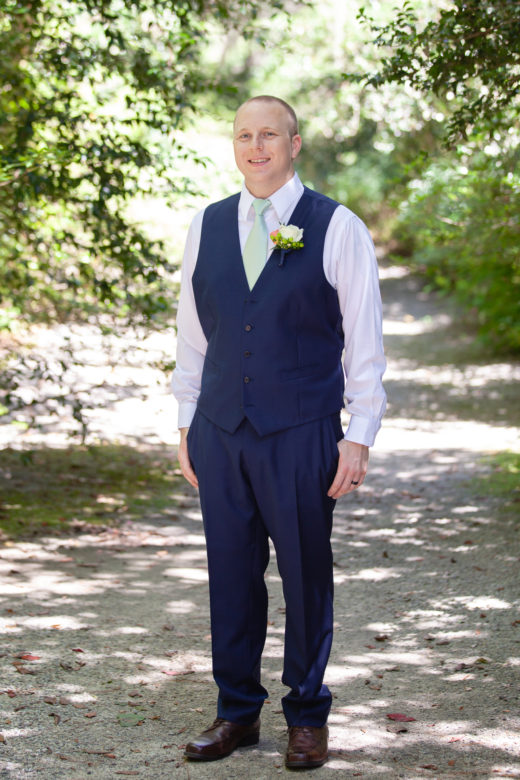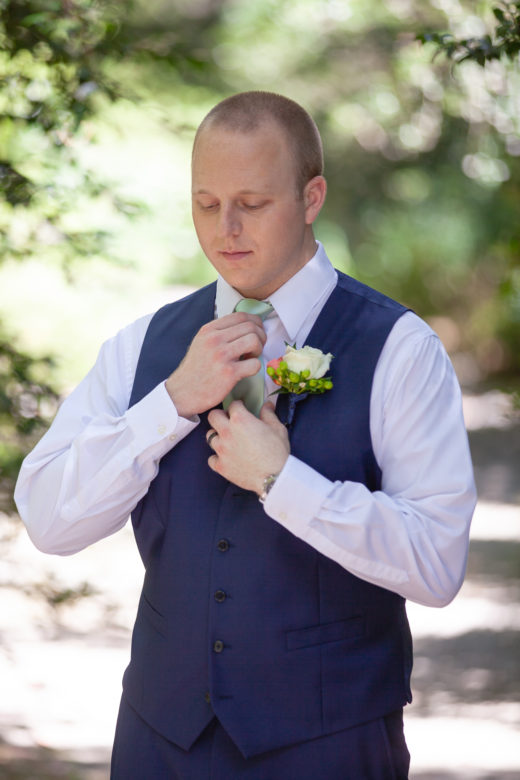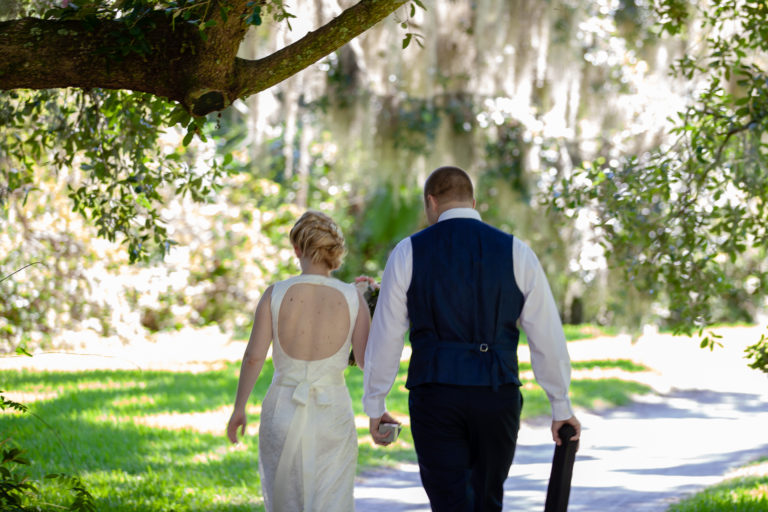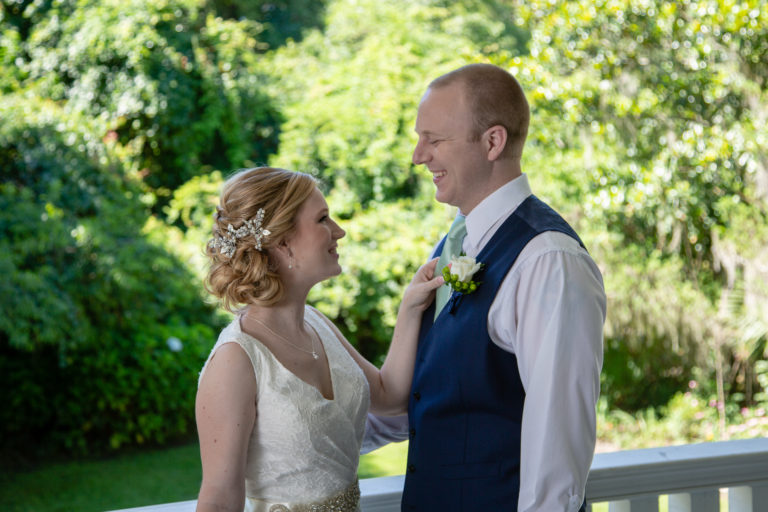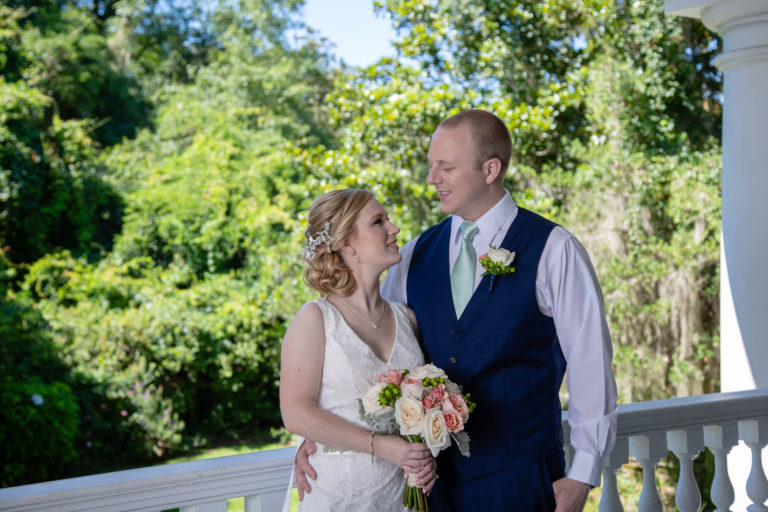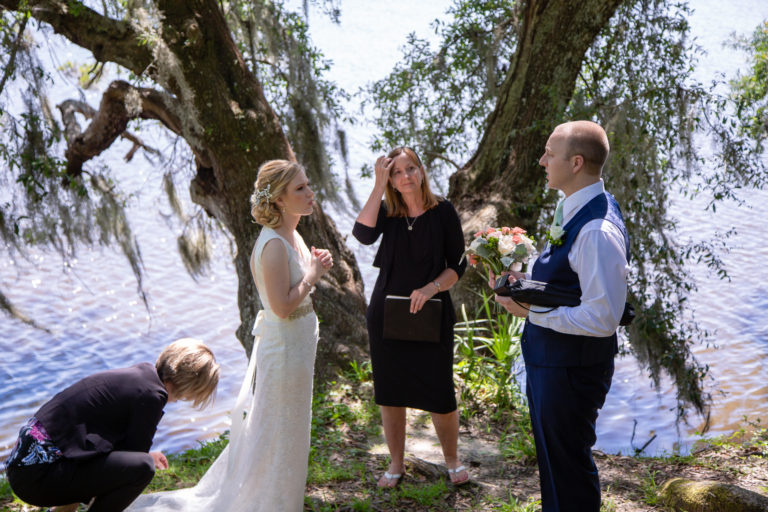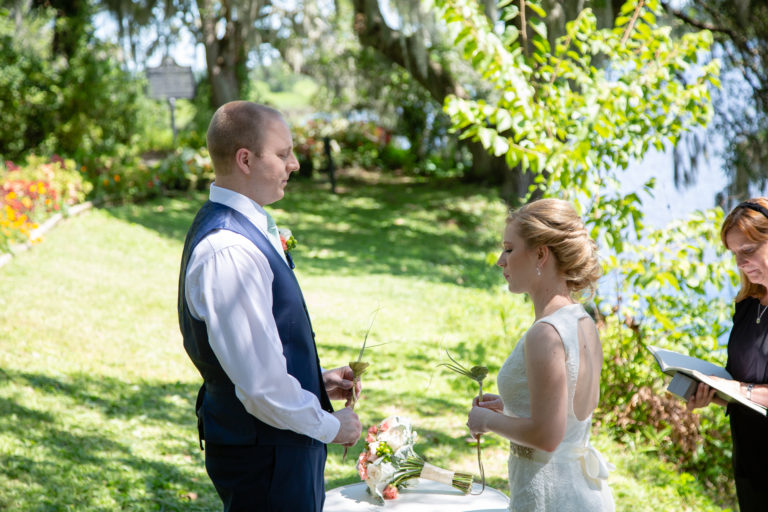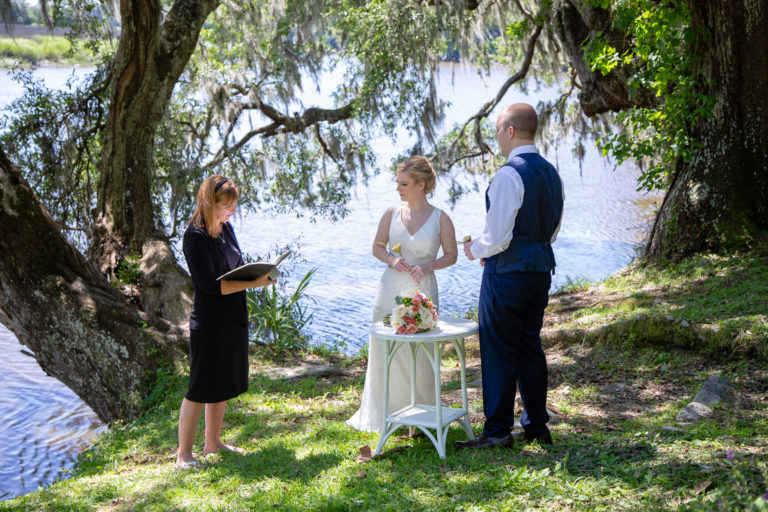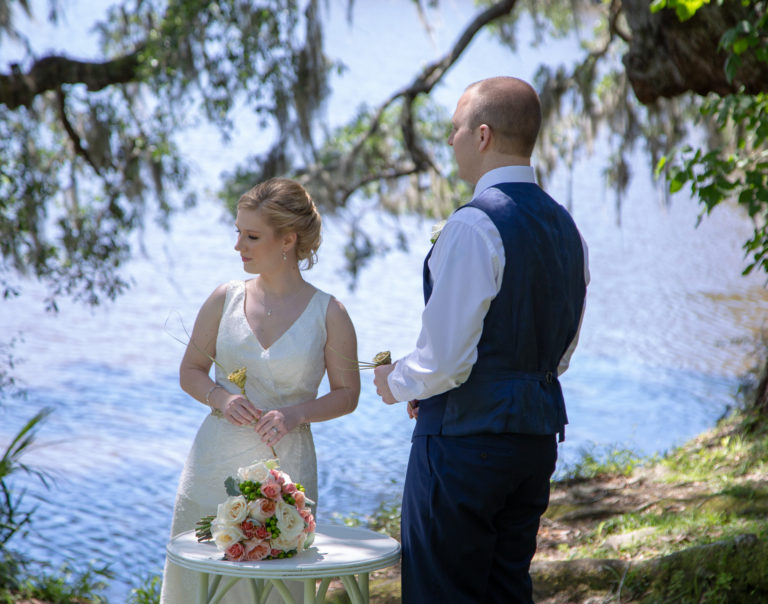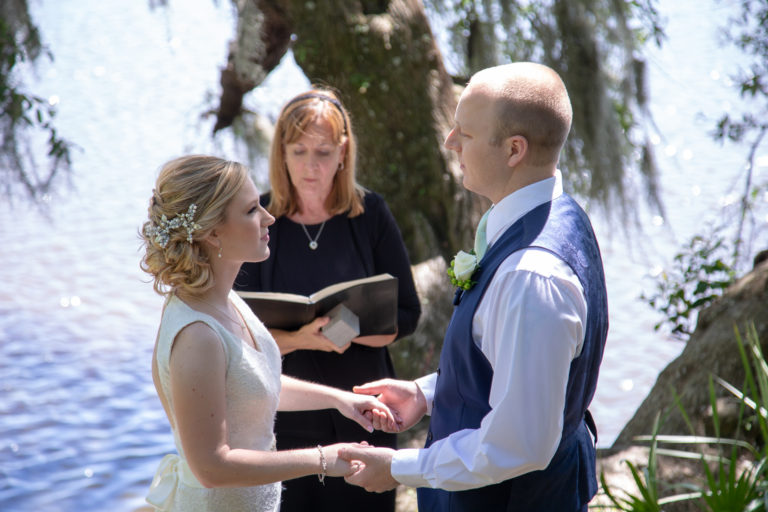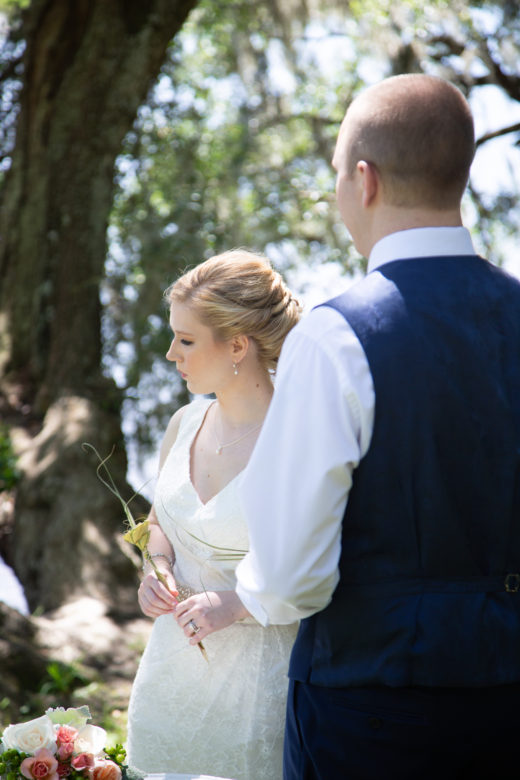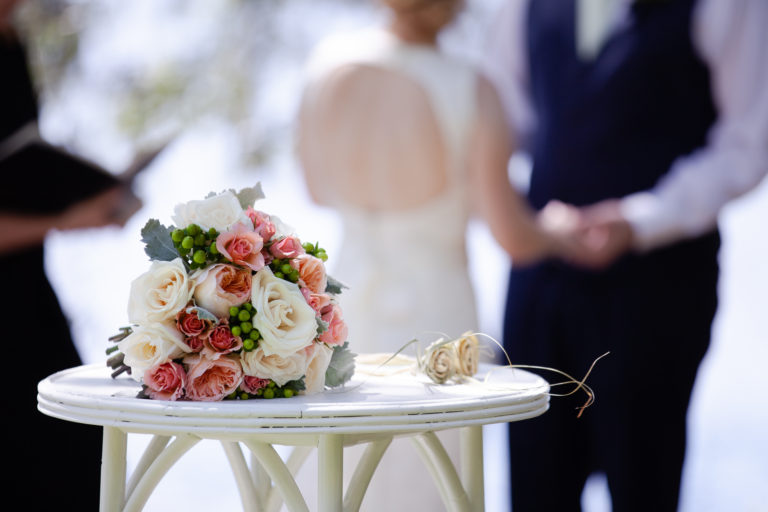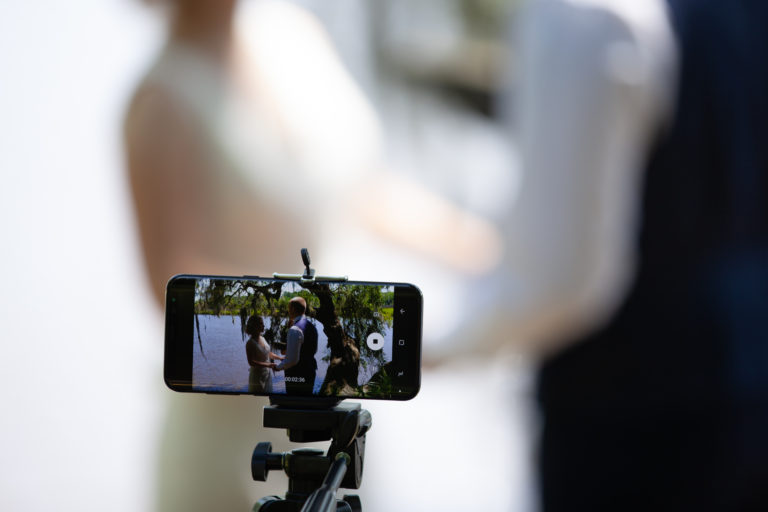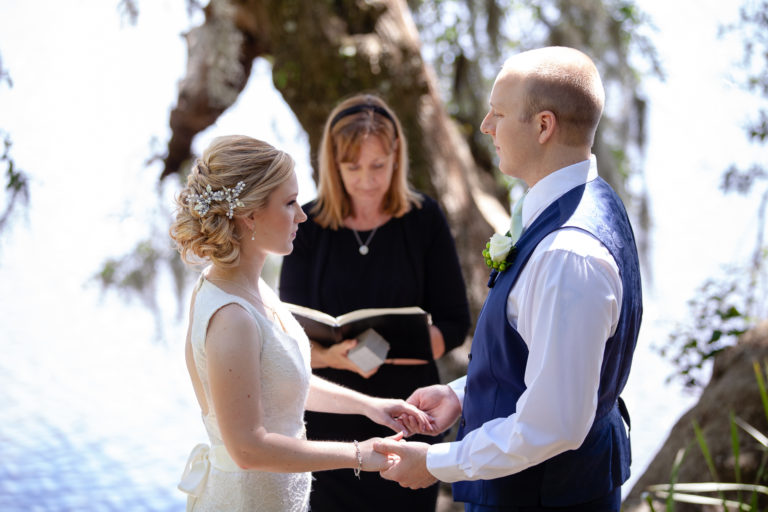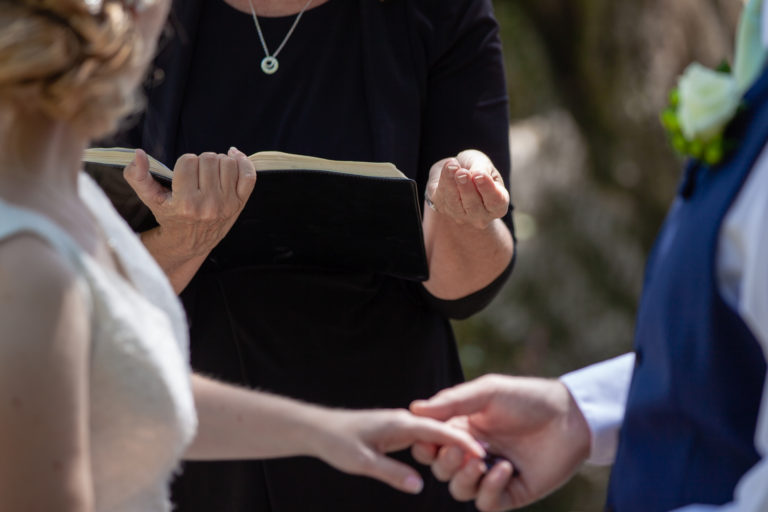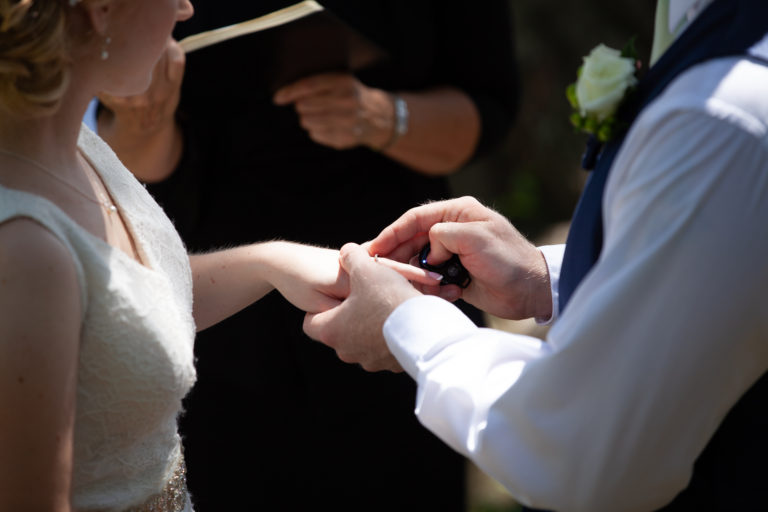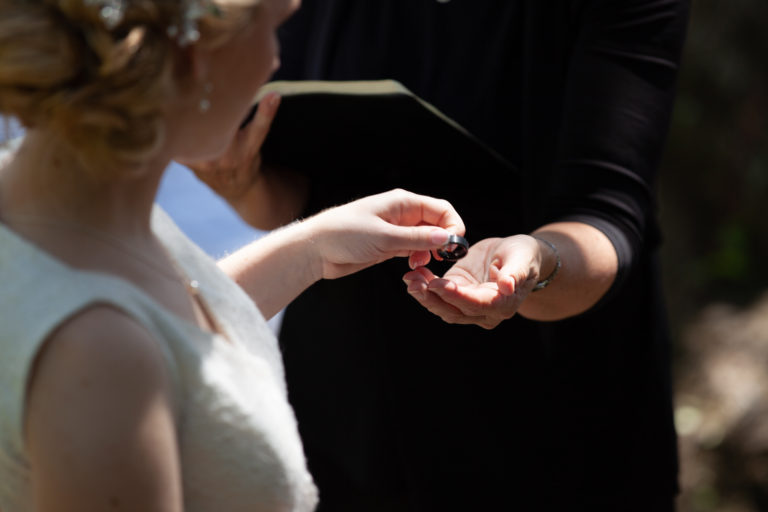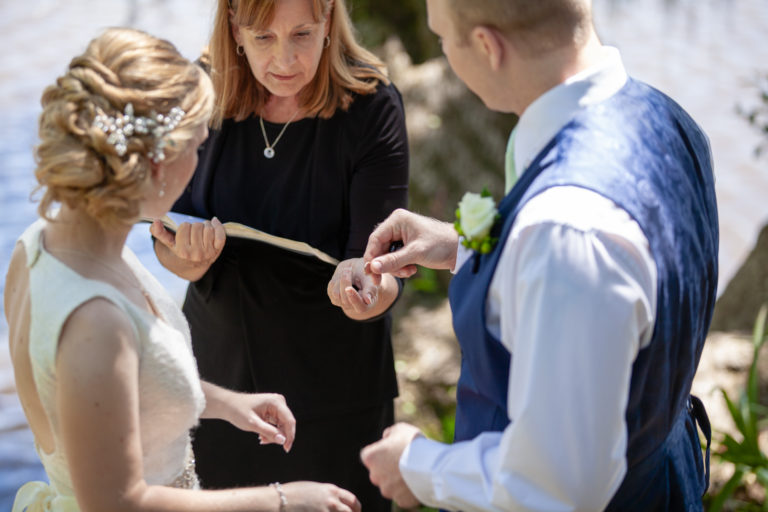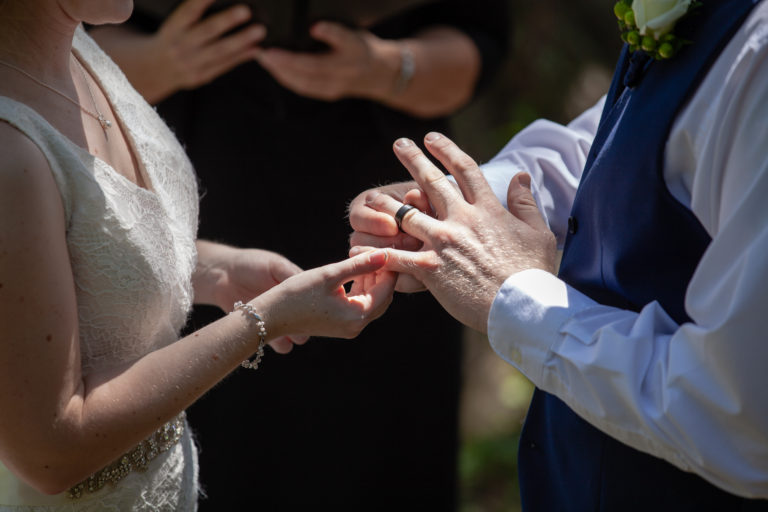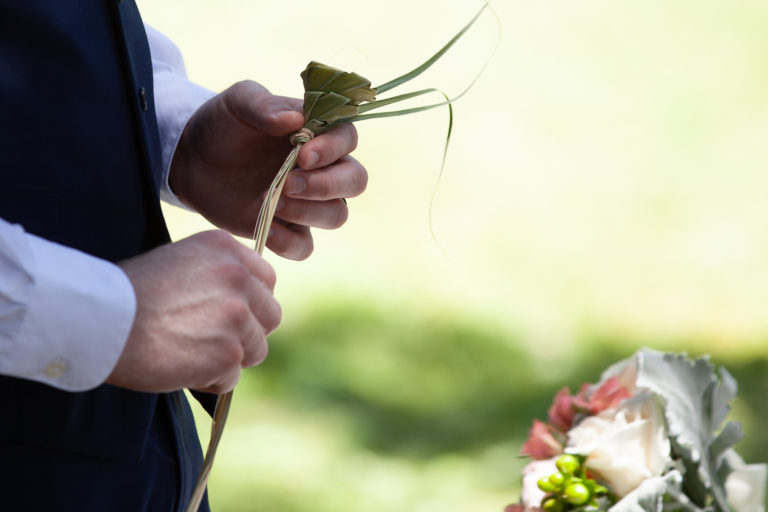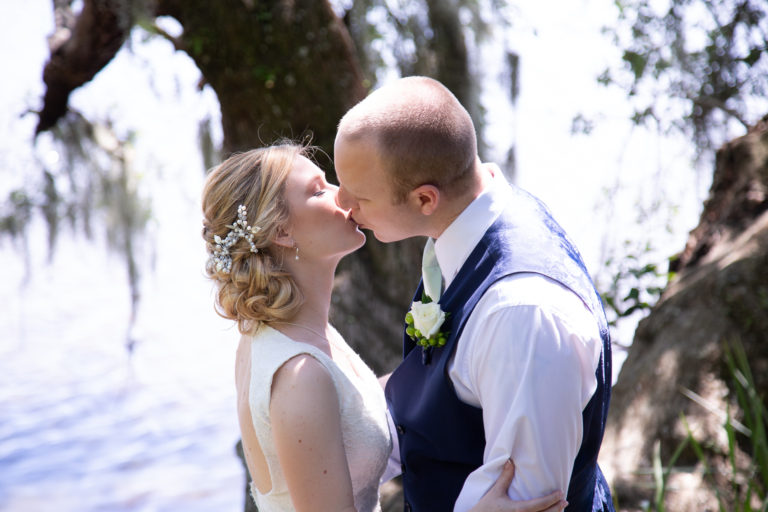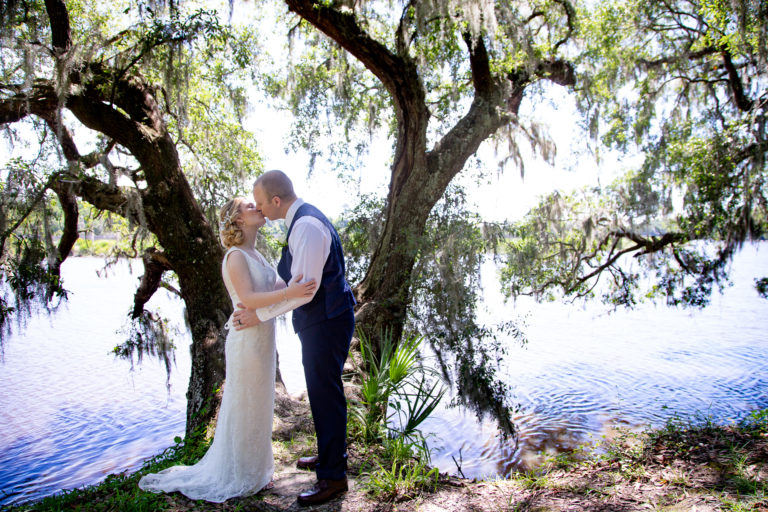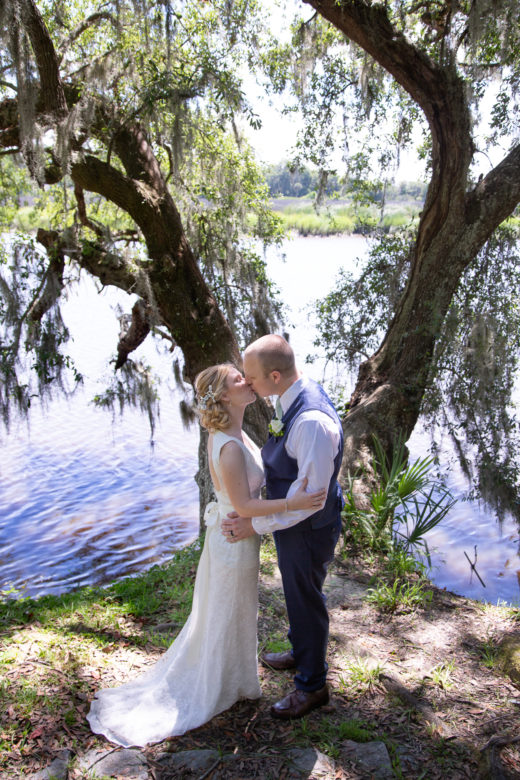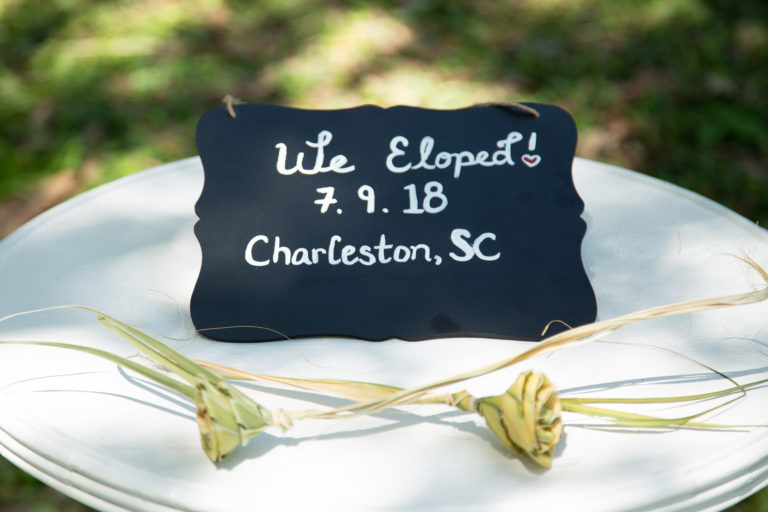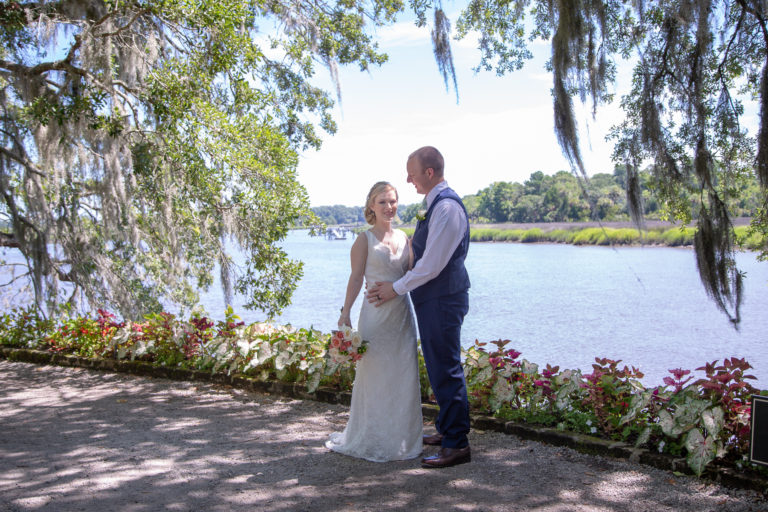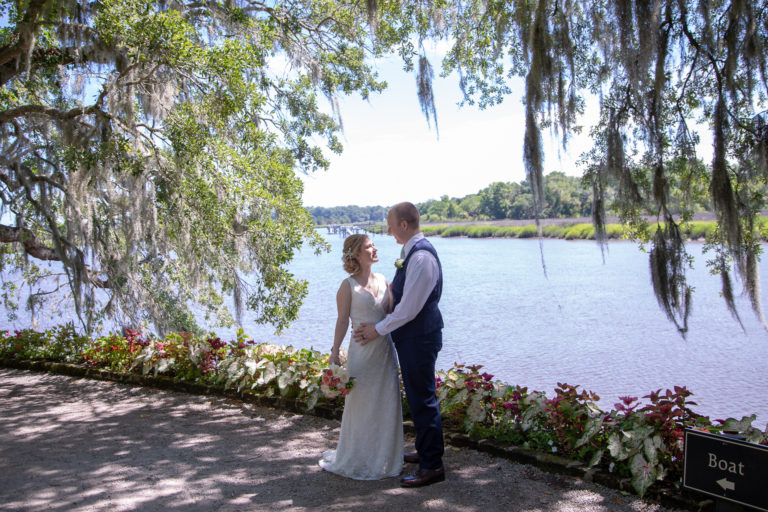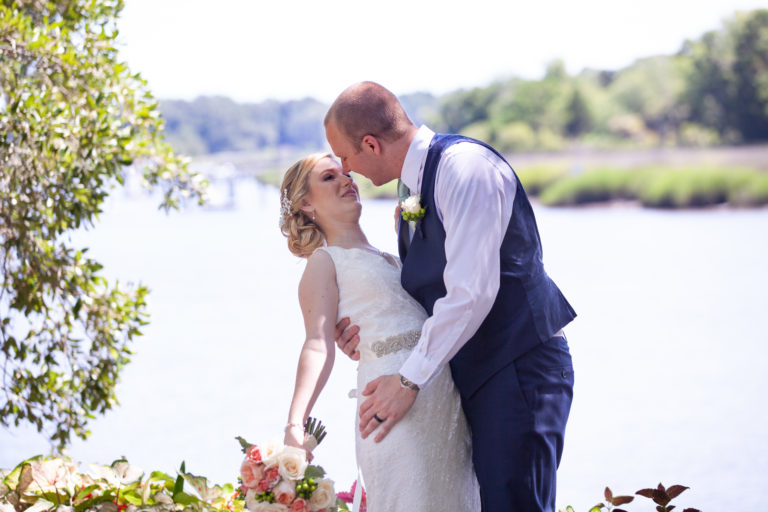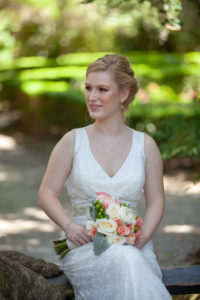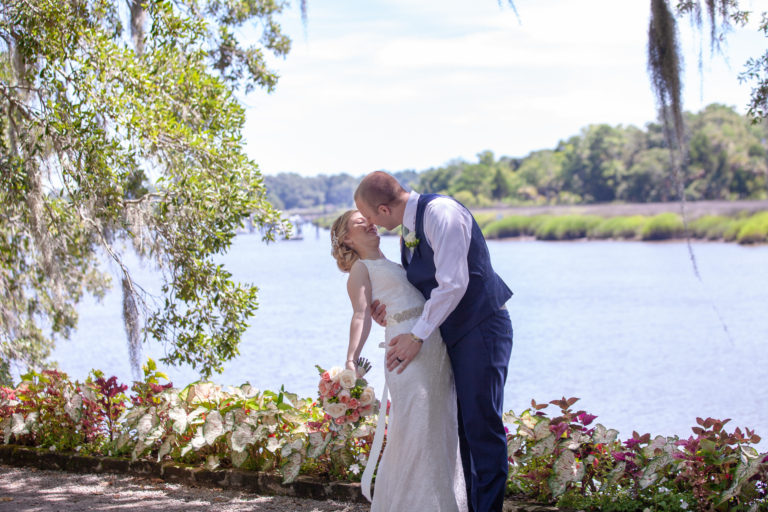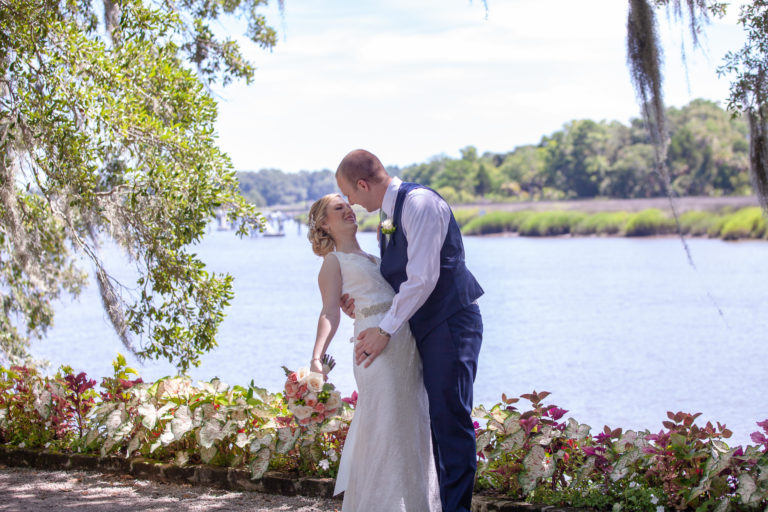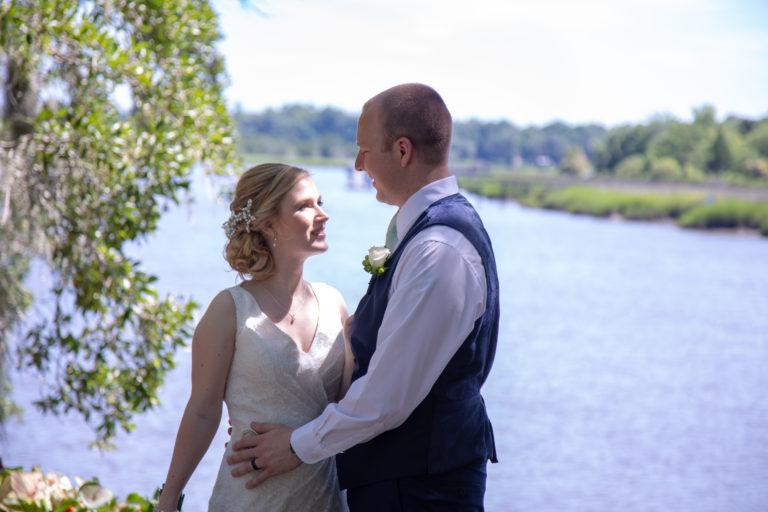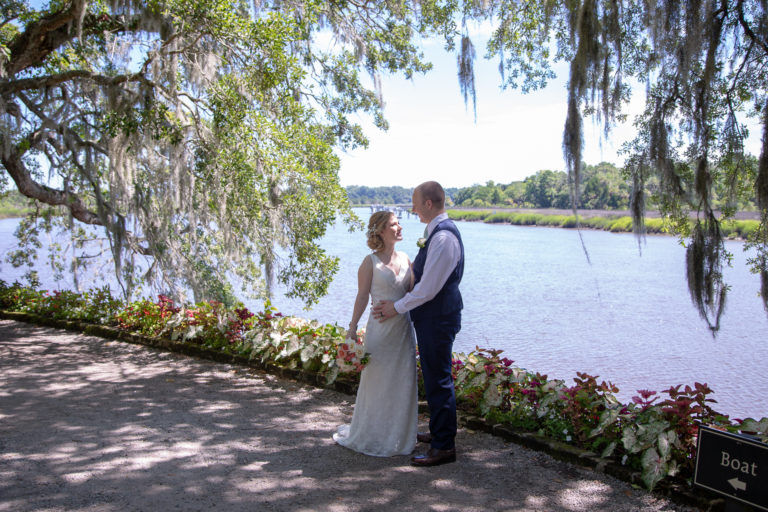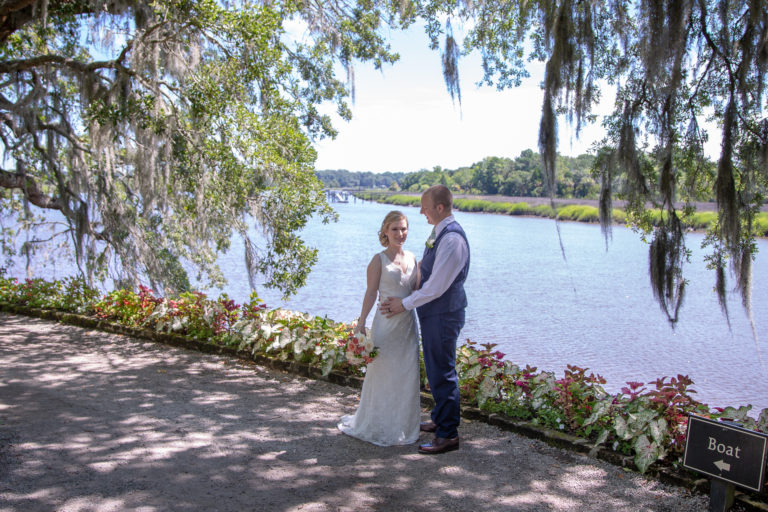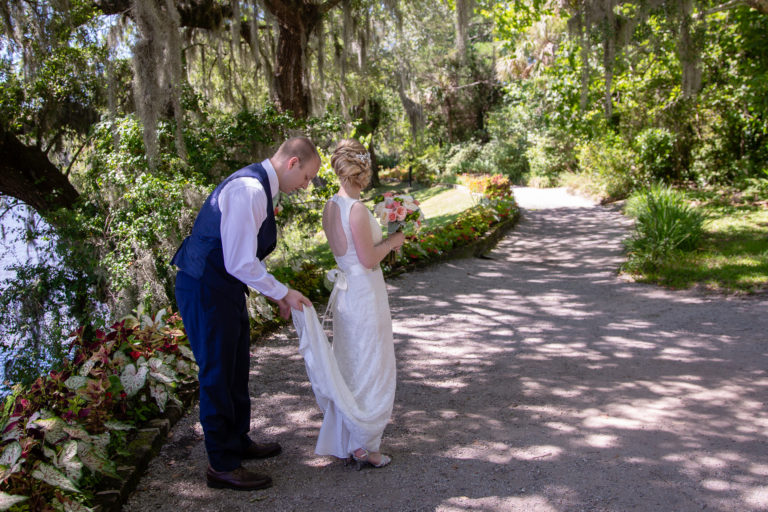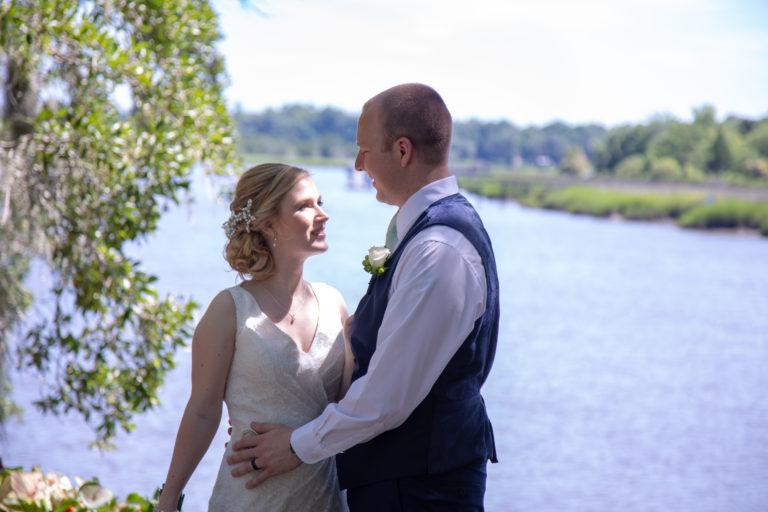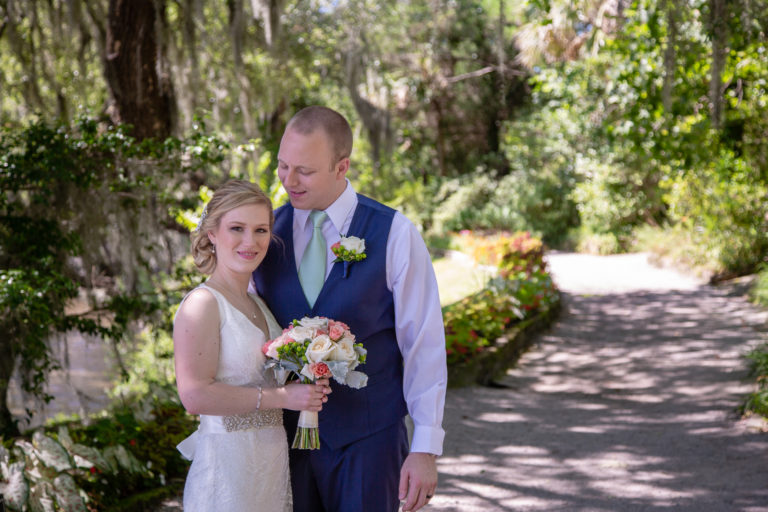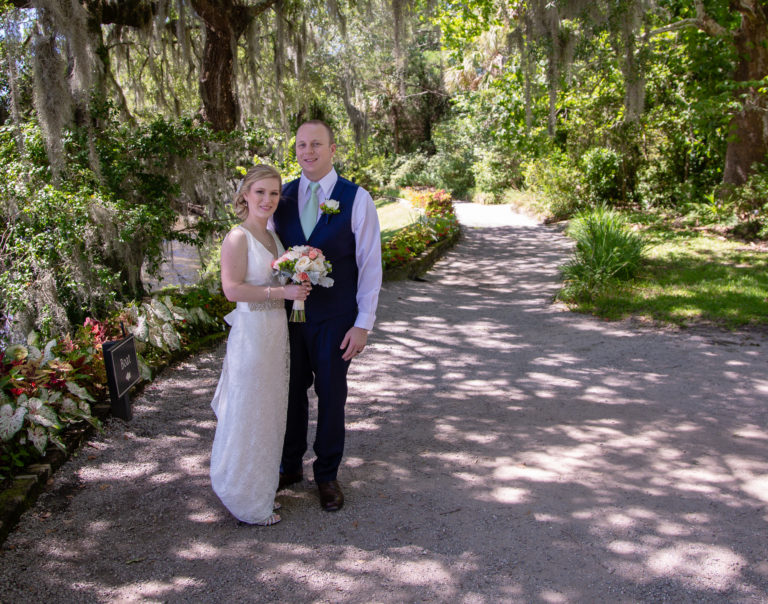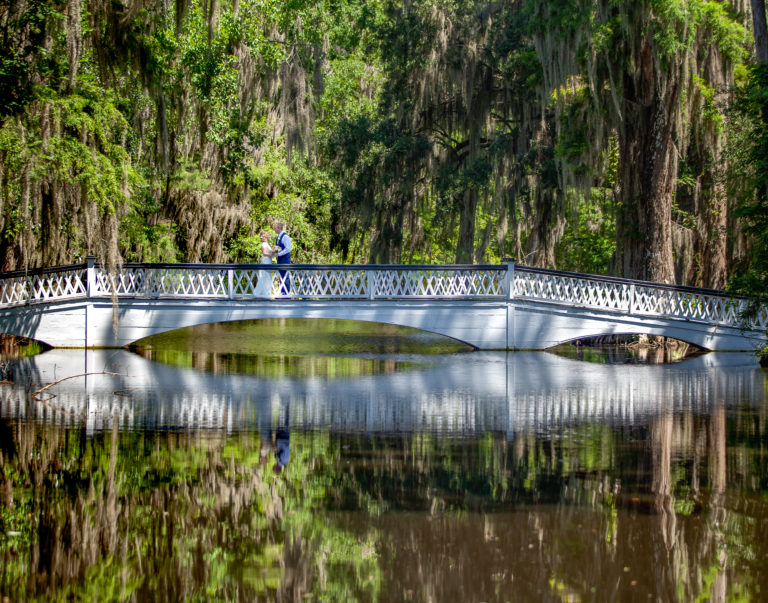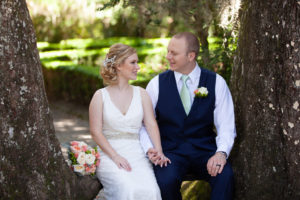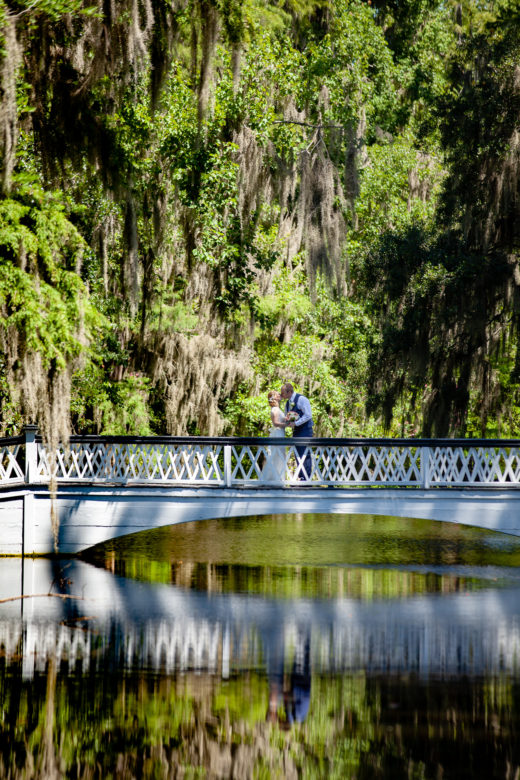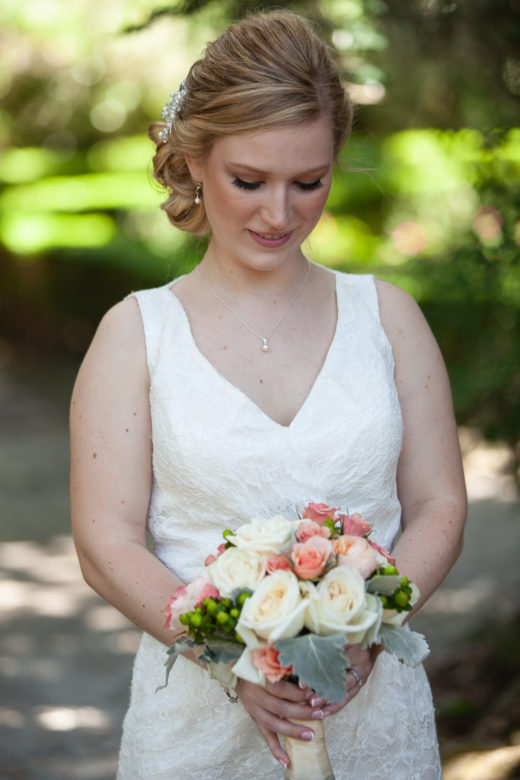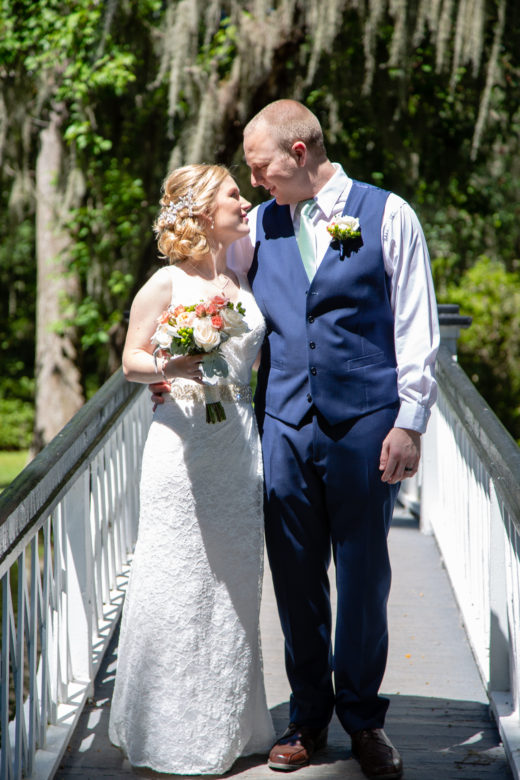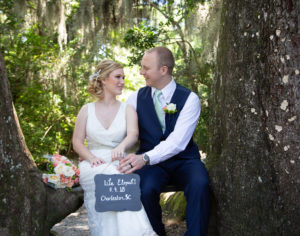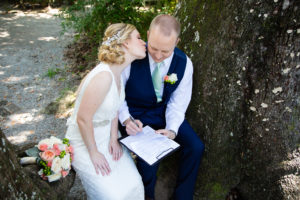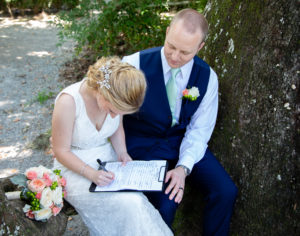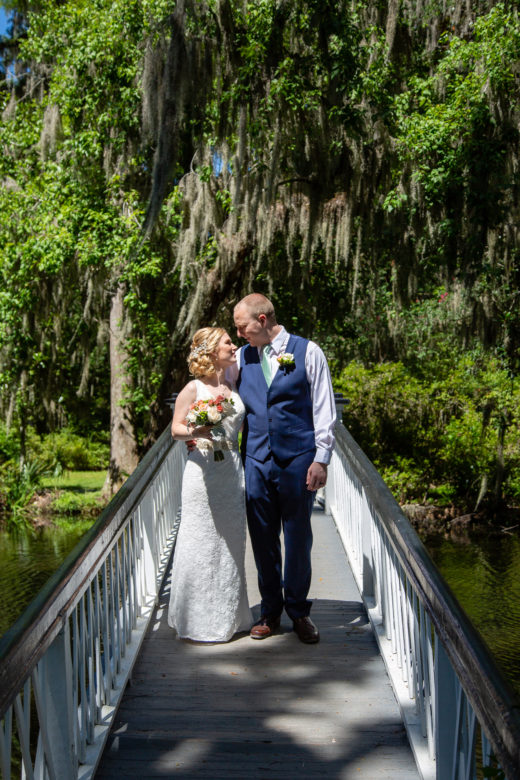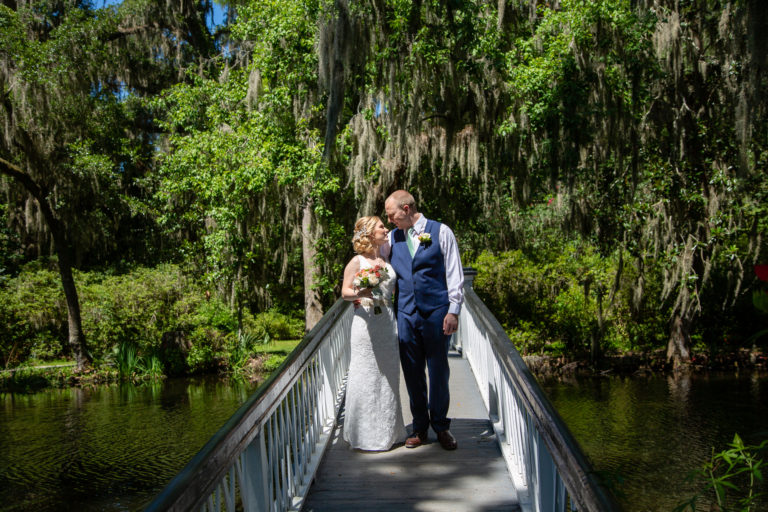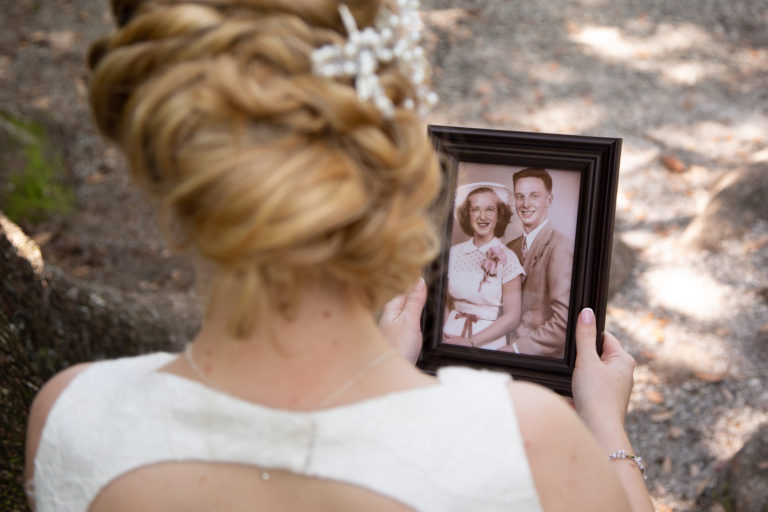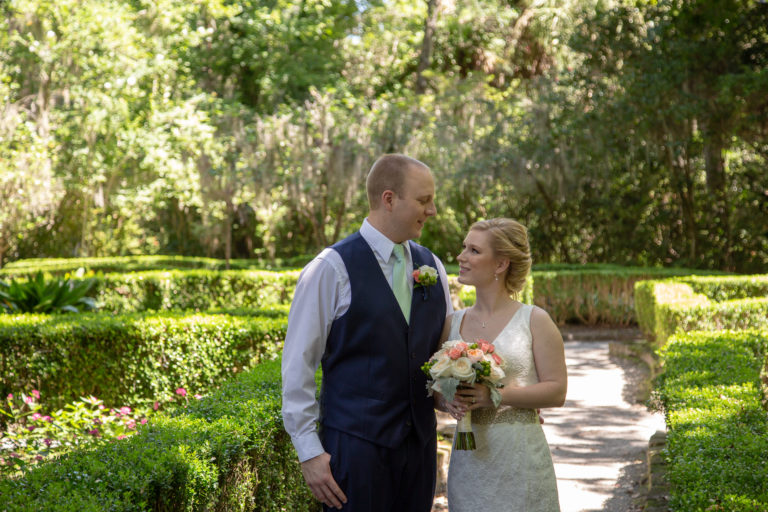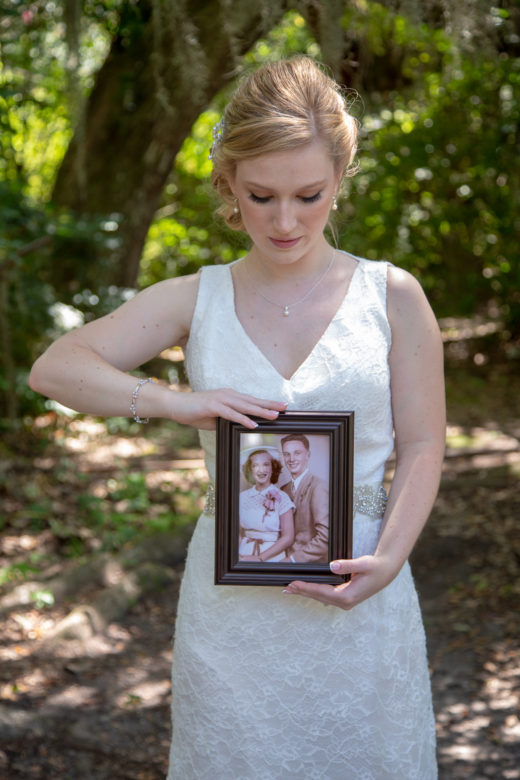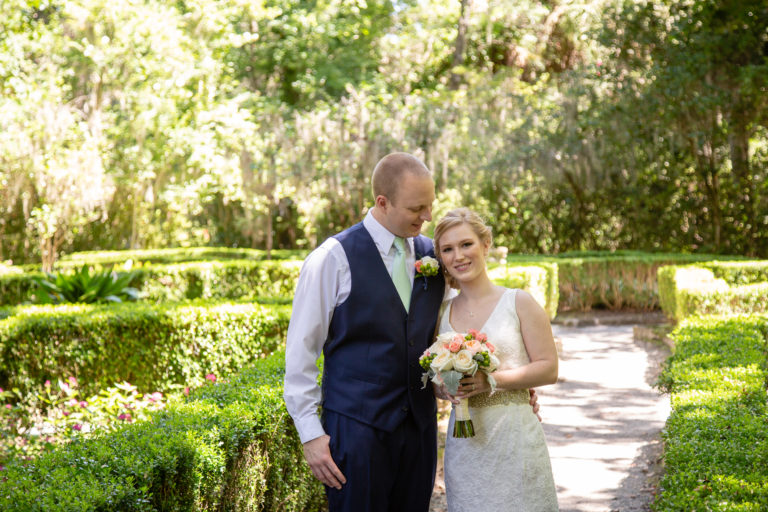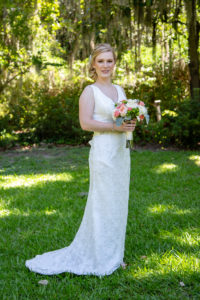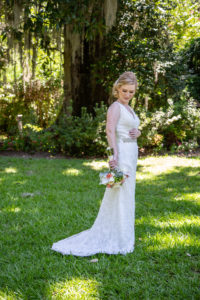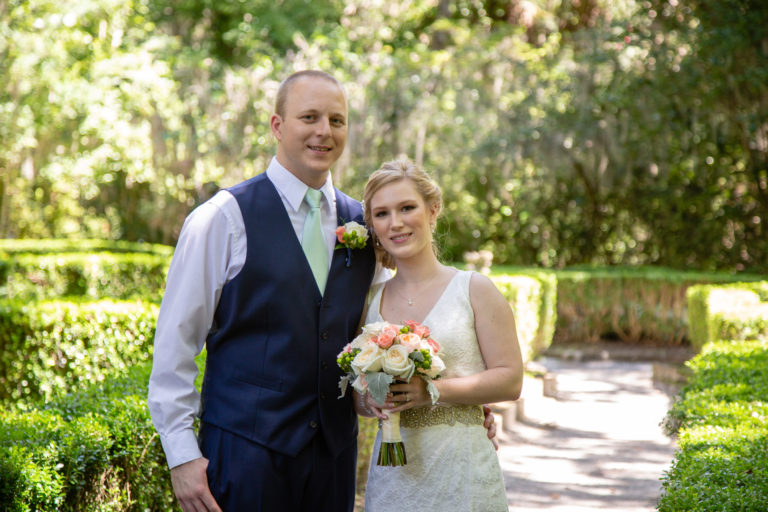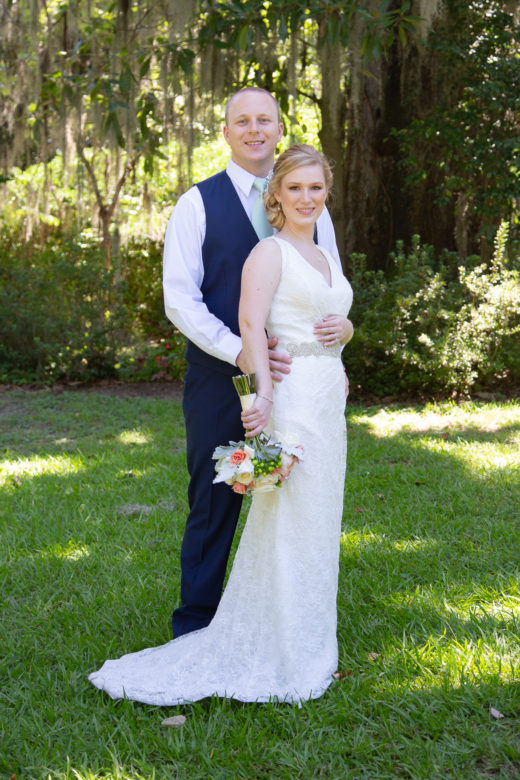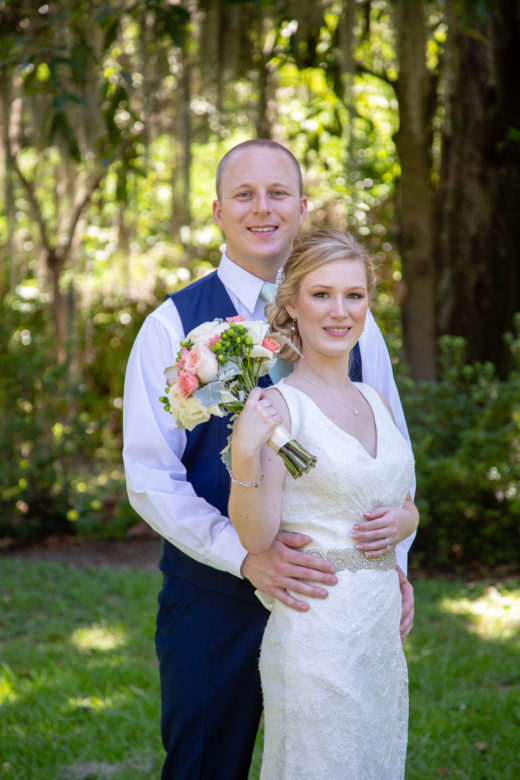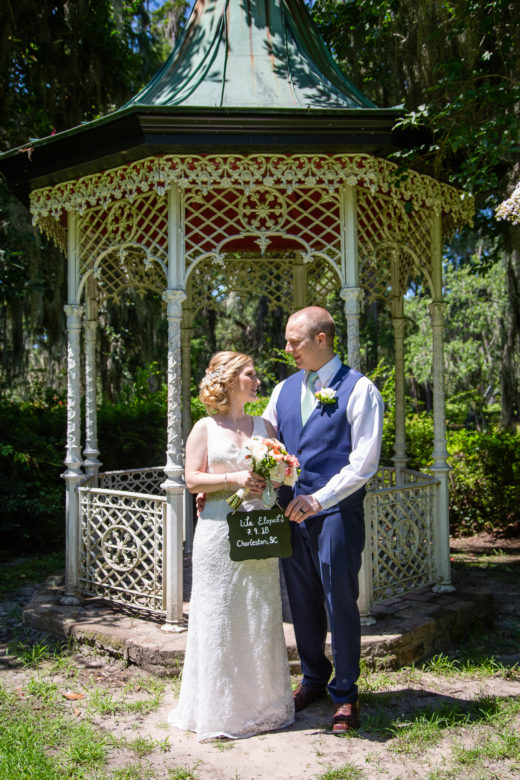 Venders:
Venue: Magnolia Plantation
Planner: Reynolds Treasures