Alisha & Courtney were one classy act. That much was clear to see from the beginning – or at least, from their engagement session at the Charleston Gaillard Center last March. They strayed off the traditional path, and decided that their engagement session would be Gatsby– themed.
Naturally, the couple enjoyed their experience so much, they decided their wedding would be Gatsby-themed as well!
The Lockwood Marriott was the perfect venue for the occasion. This beautiful wedding had the look and feel of the Harlem Renaissance, revisited. From the decor – with black and gold themes, elegant curtains, and plumed feathers – to the costumes and lively music, this wedding felt like the Roaring Twenties! It's obvious in every picture that this night was a celebration to remember. What a fantastic New Year's Eve!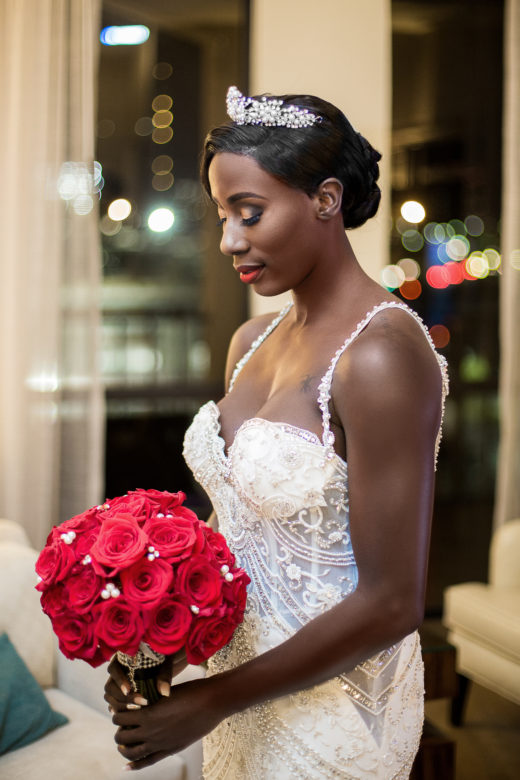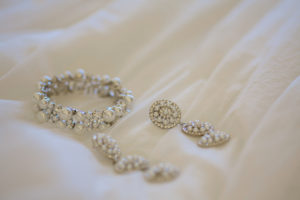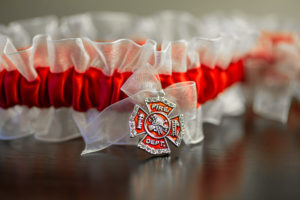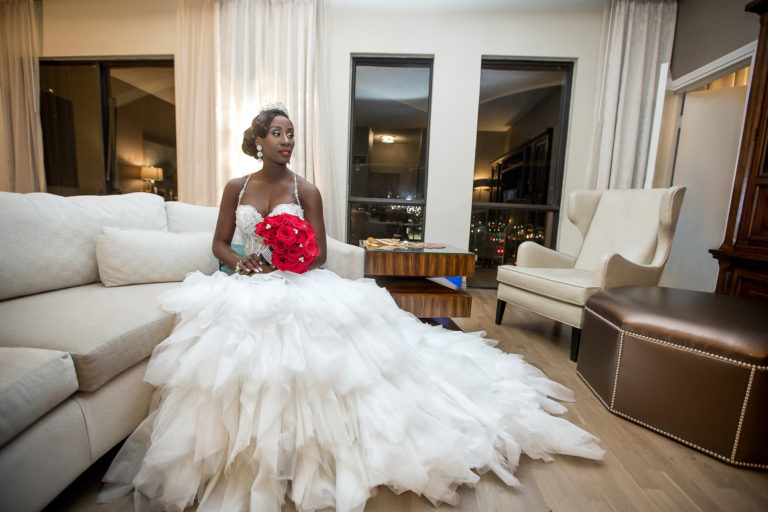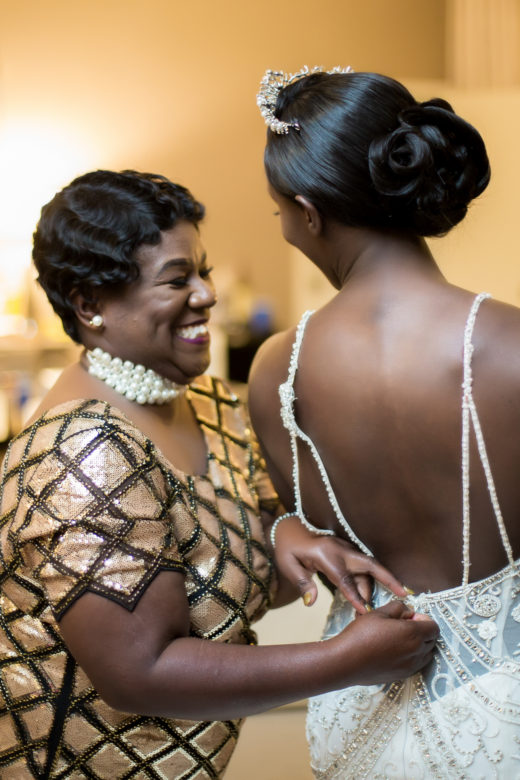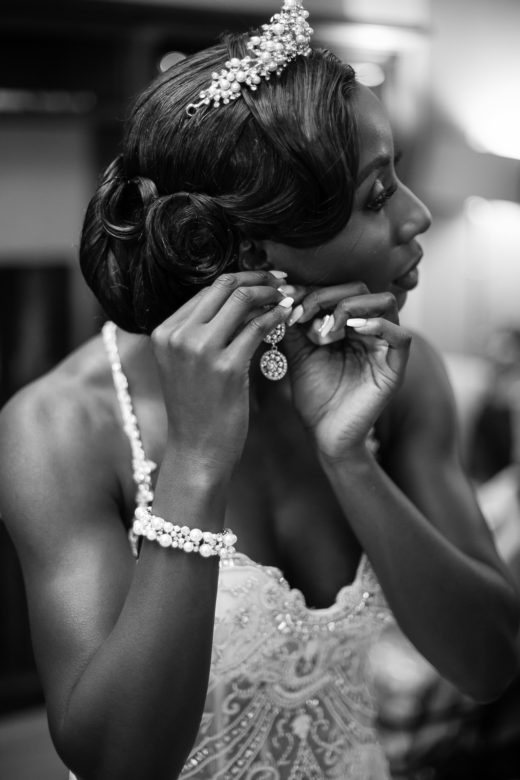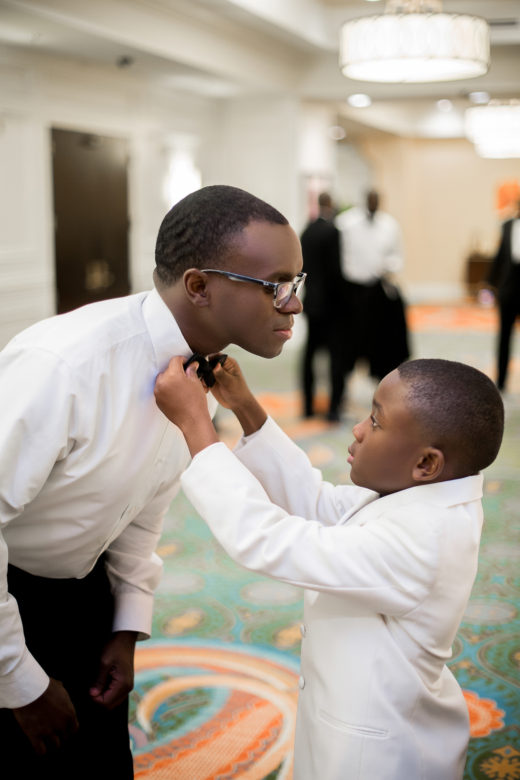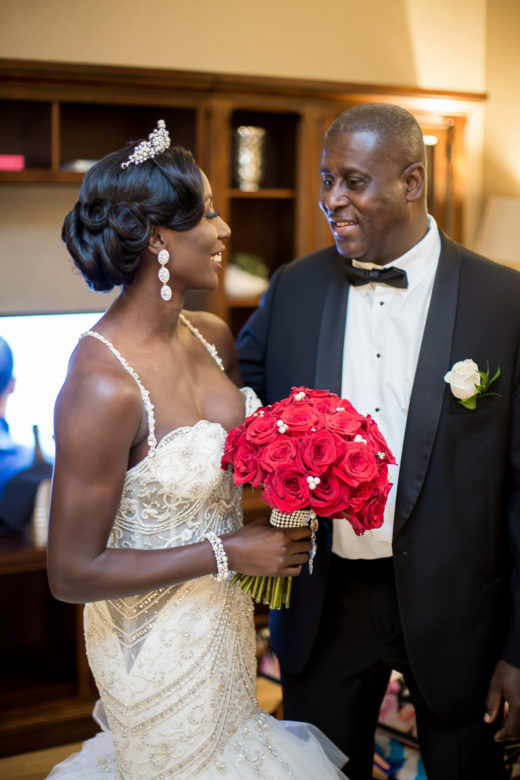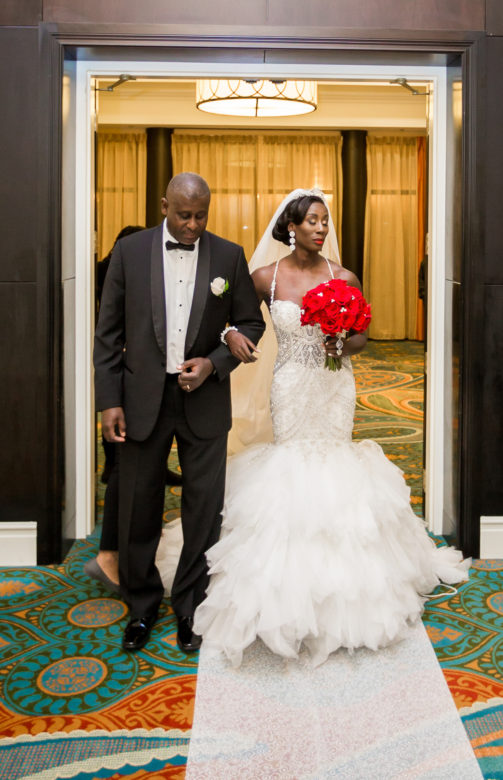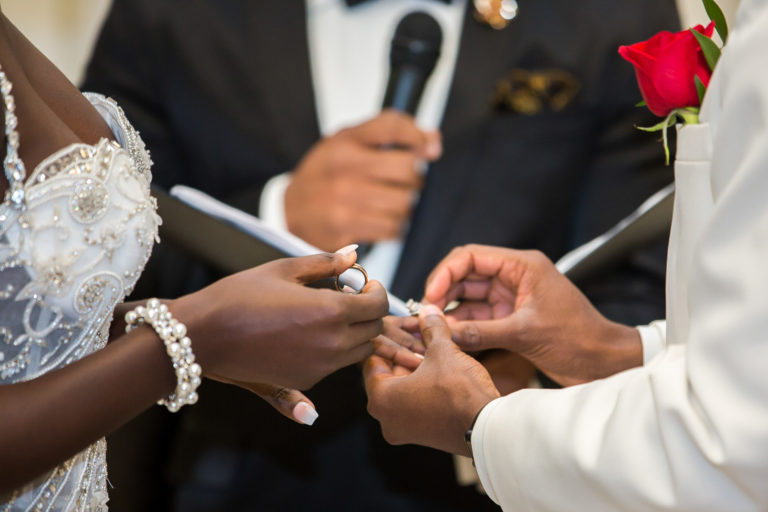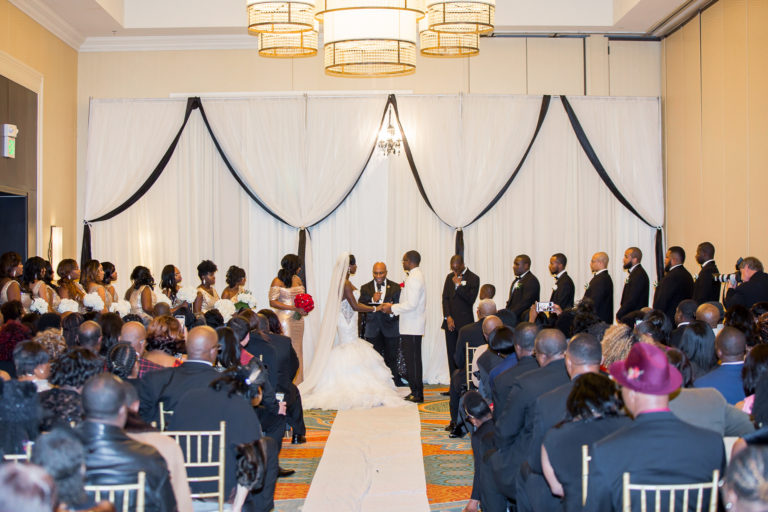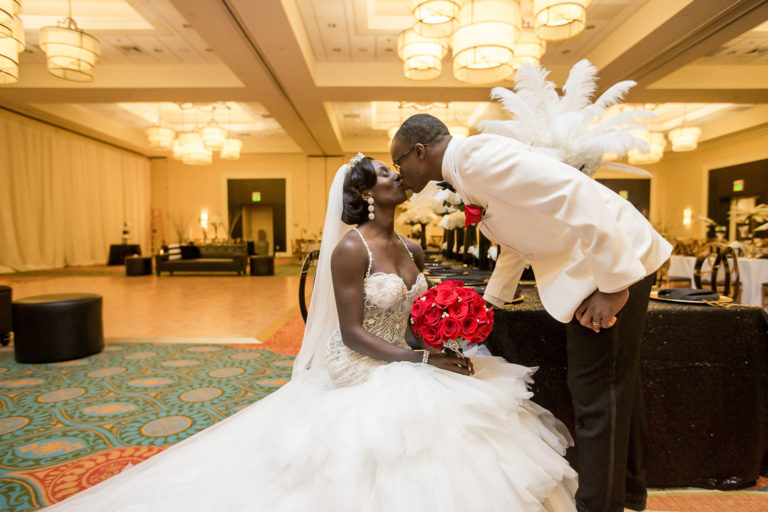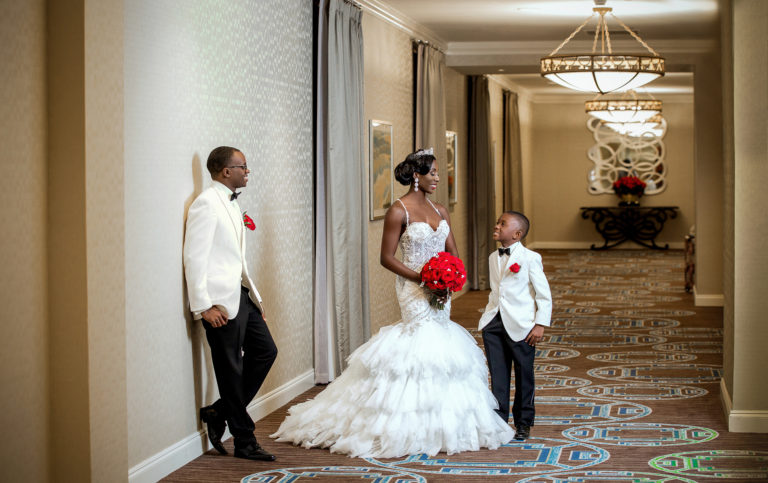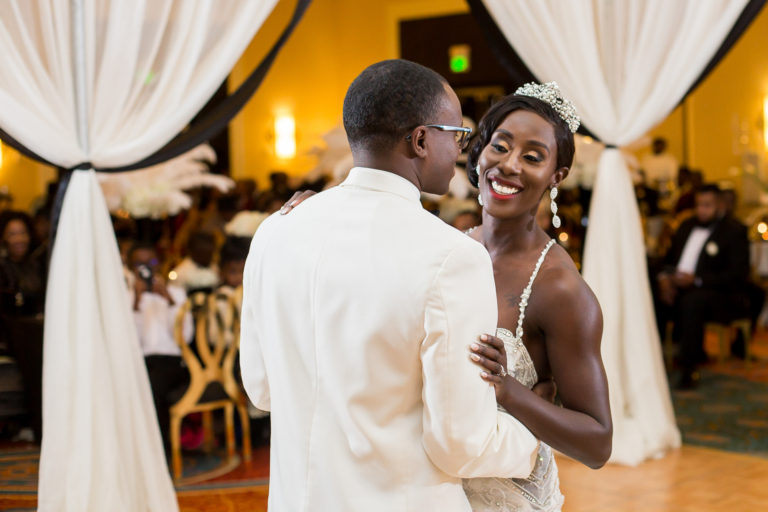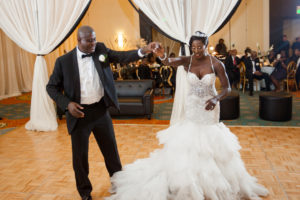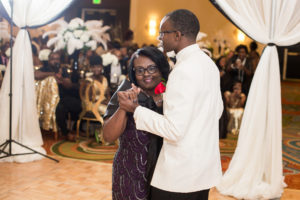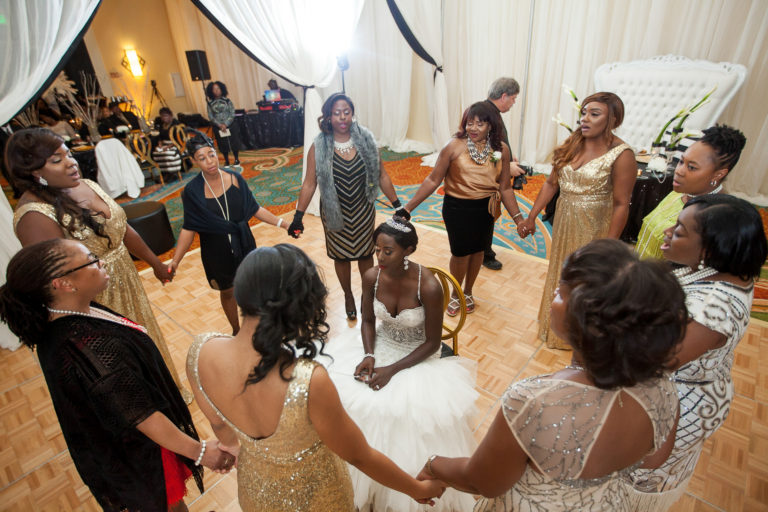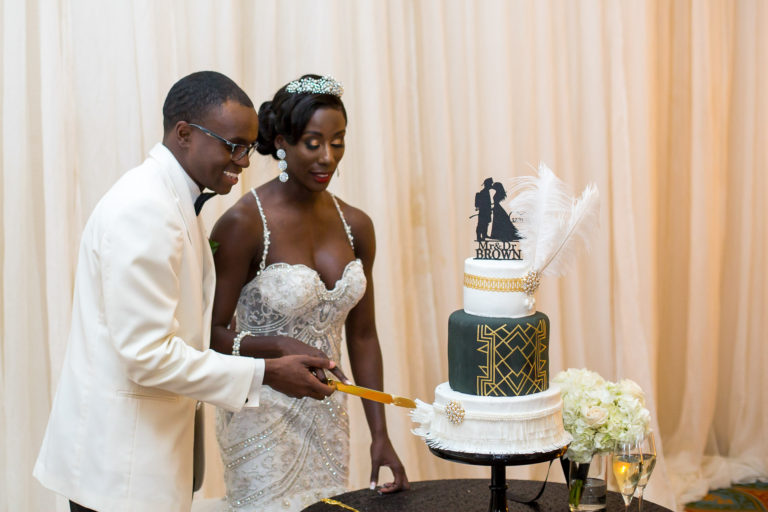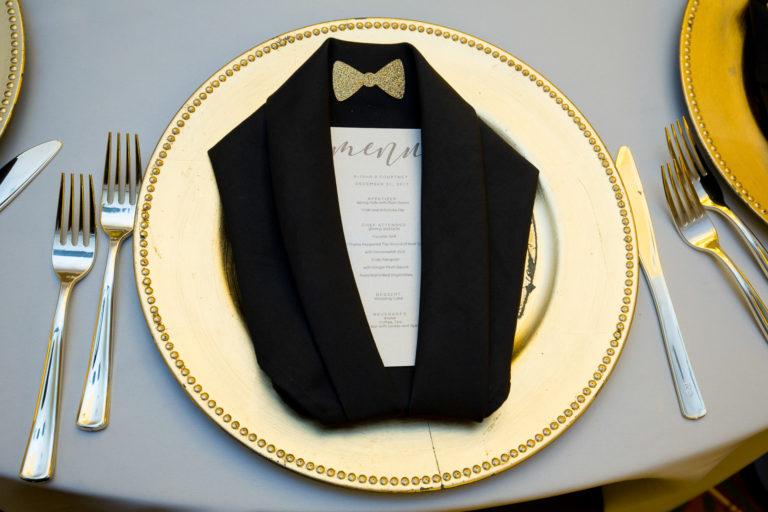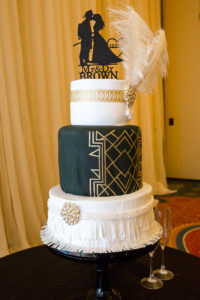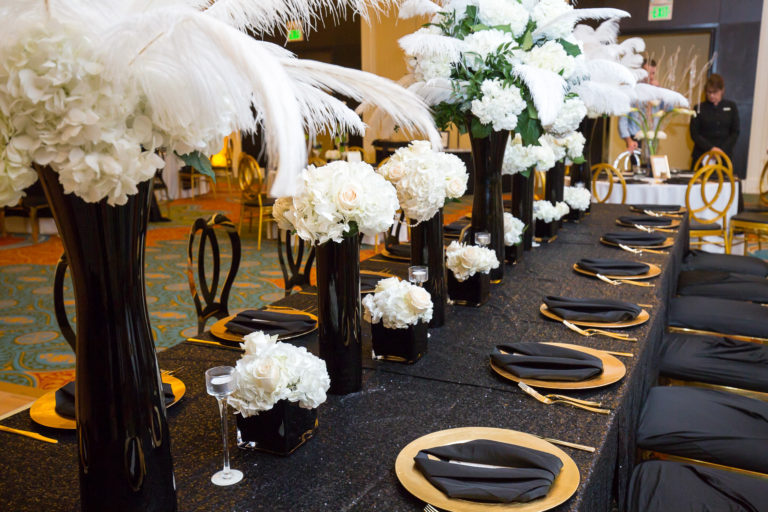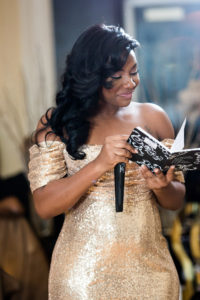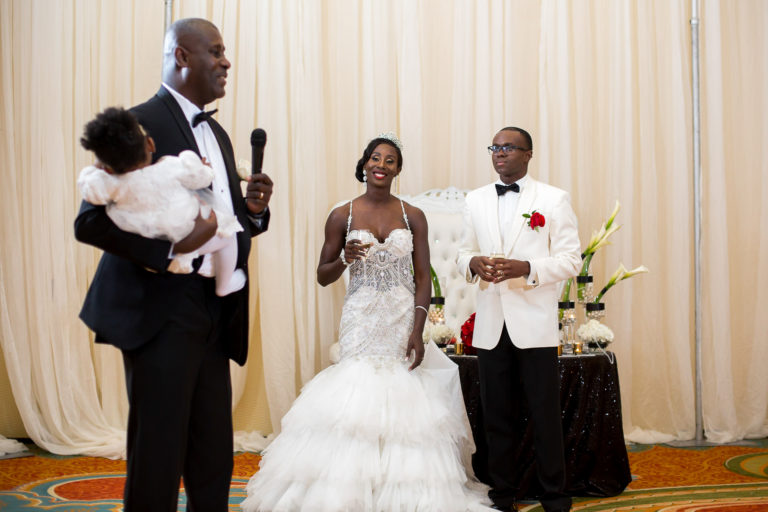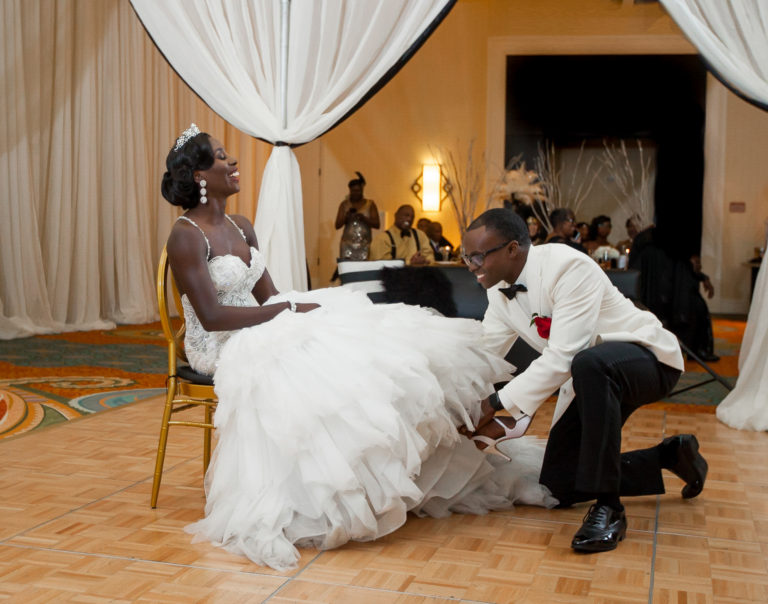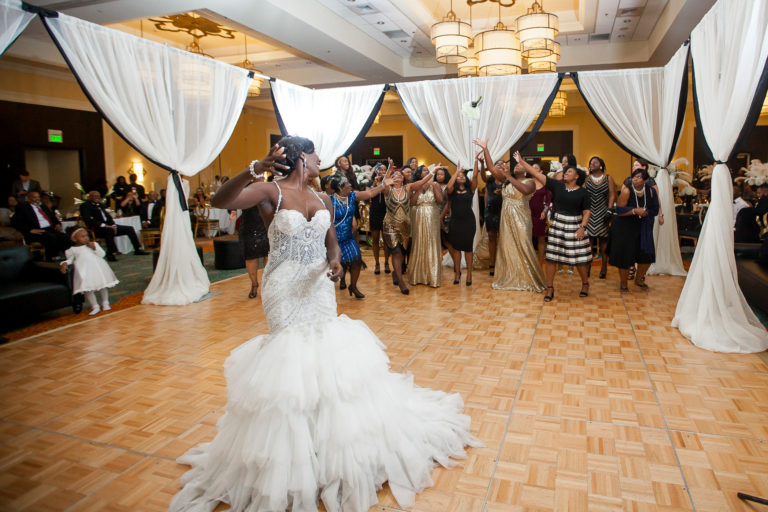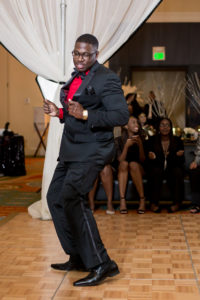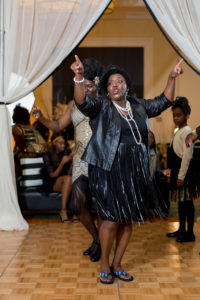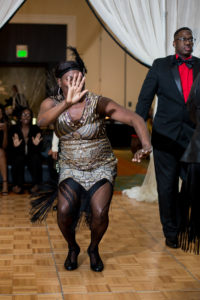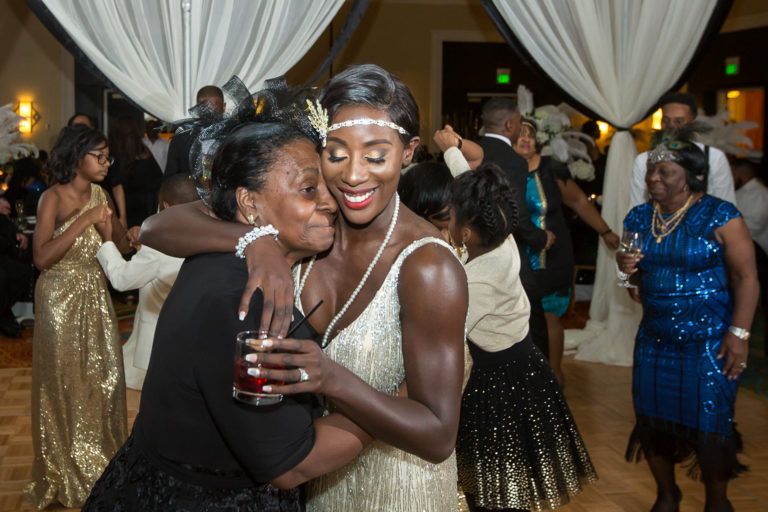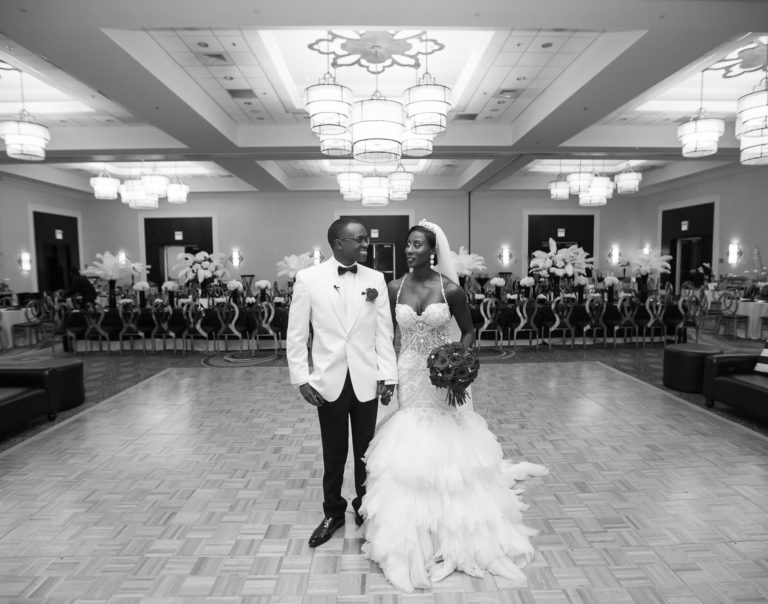 Vendors:
Wedding Planner: Your Signature Events 
Publisher: Southern Noir Weddings
Hair: Forever Hair 
Dress Designer: Eve of Milady 
Cake designer: Artistic Cakes by Linda 
Video: Content Charleston