Lowell and Brigman picked the perfect date for their wedding late last September. The weather was beautiful! It was at the ideal point in the transition between the summer warmth and the crisp, coolness of autumn.
They chose the Charleston Yacht Club for their reception, which is located alongside the Ashley River. This venue had a picturesque setting for every occasion! We were able to capture some amazing moments with riverfront views, a gorgeous sunset, and stunning architecture.
This couple's elegant ceremony was held in The Summerall Chapel at The Citadel. The Citadel's classic arches, beautiful courtyard and impressive entrance made this wedding feel like a royal affair! The groom was actually a cadet at the Citadel!
I am so honored to have been a part of the joy, laughter, and love on this special day.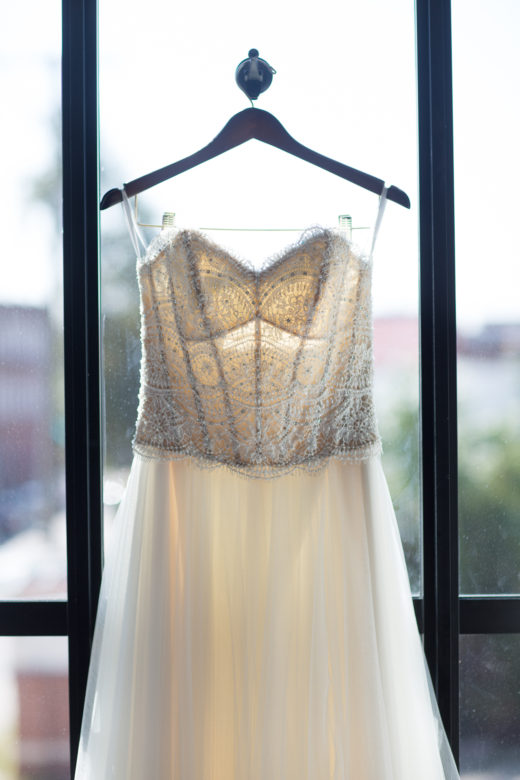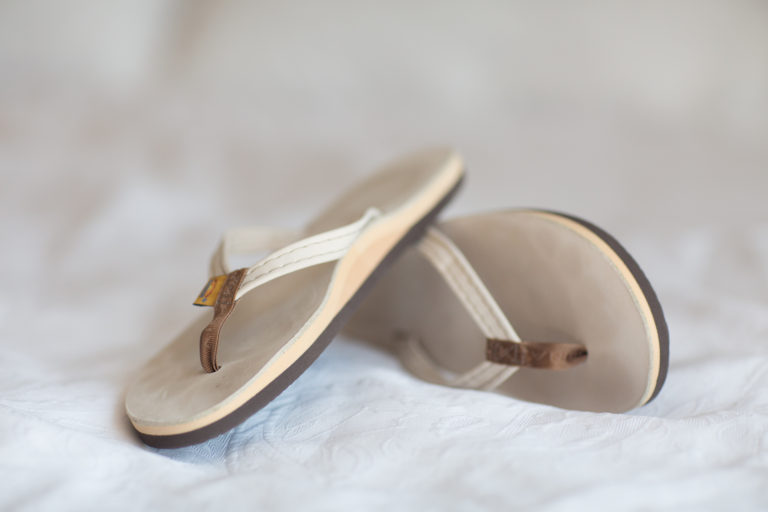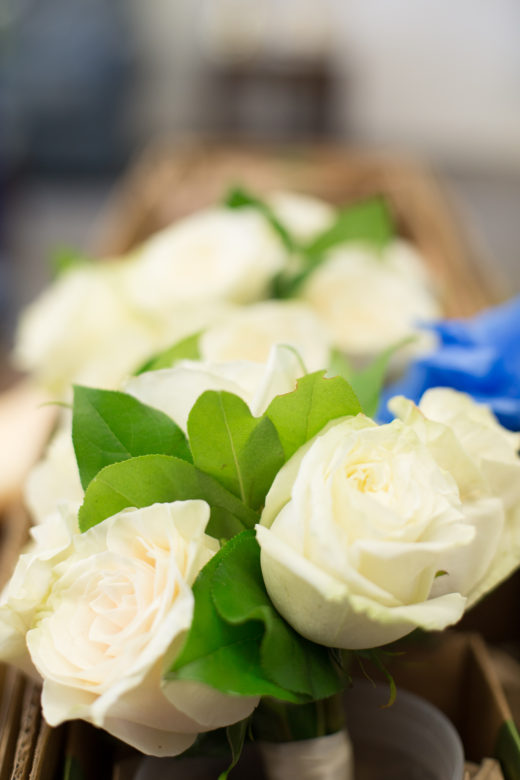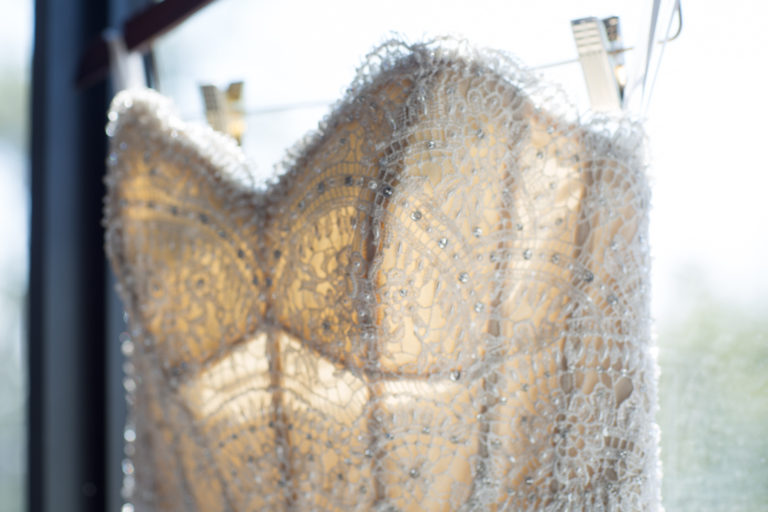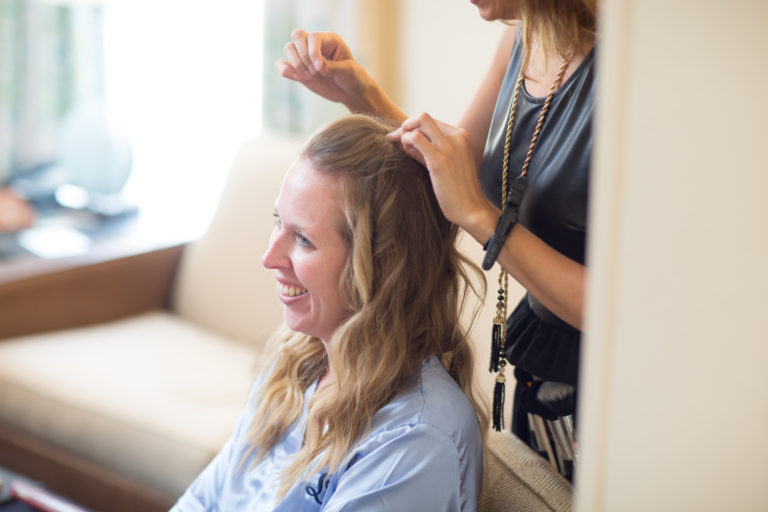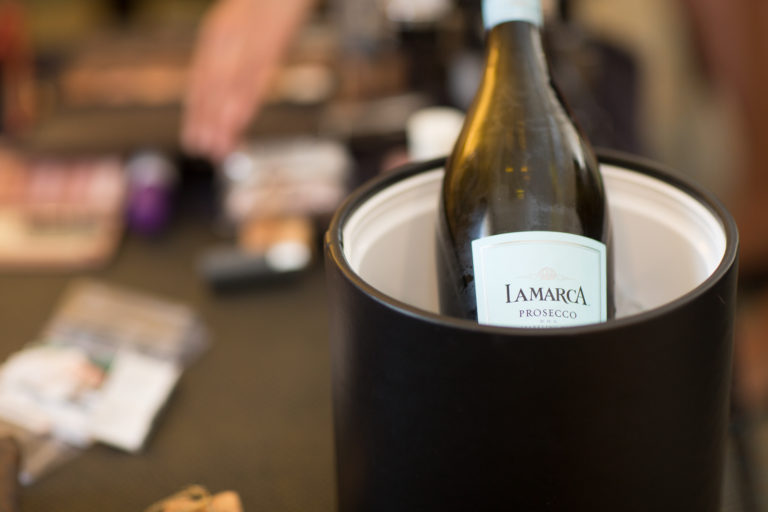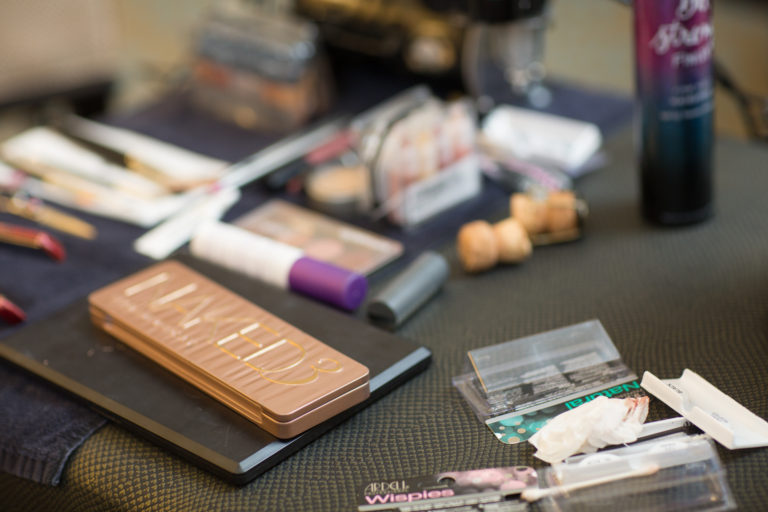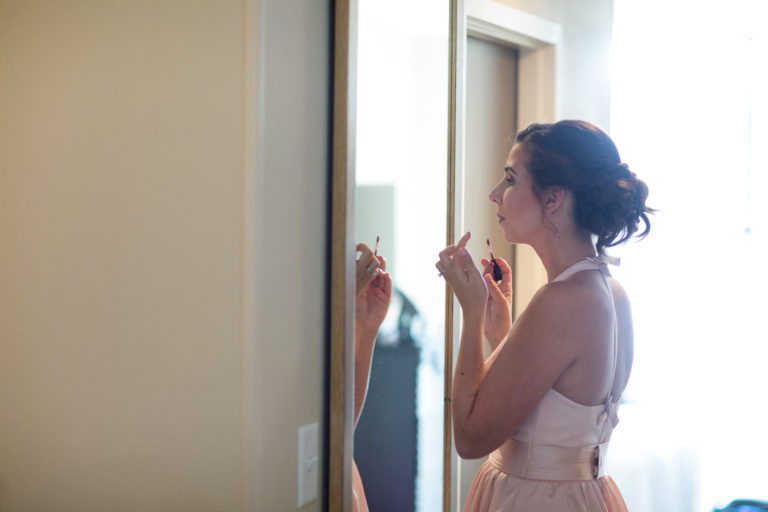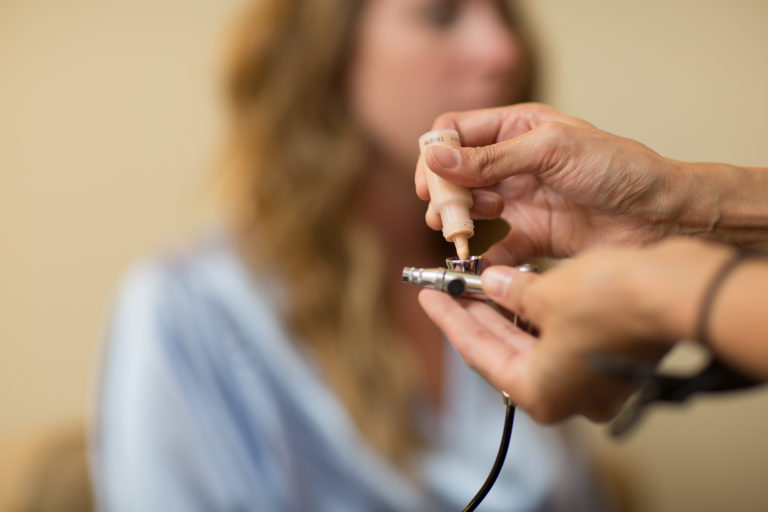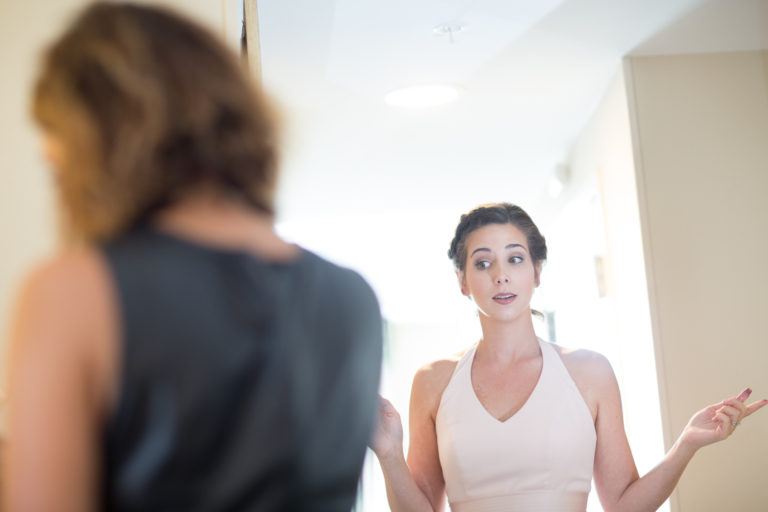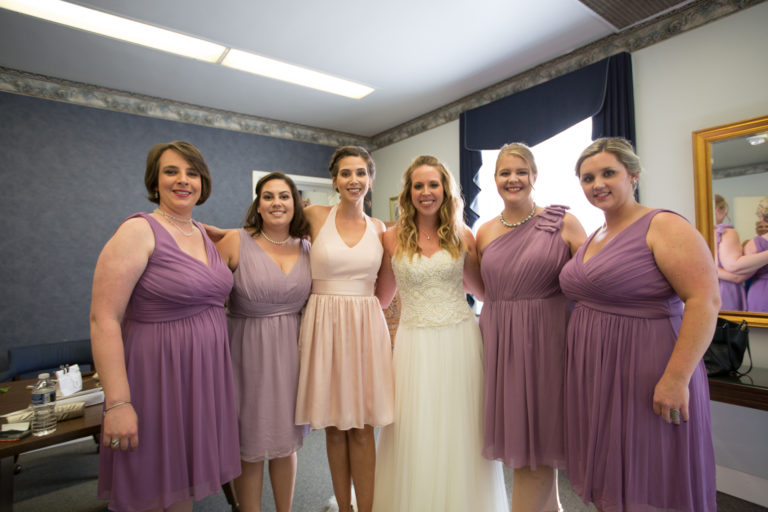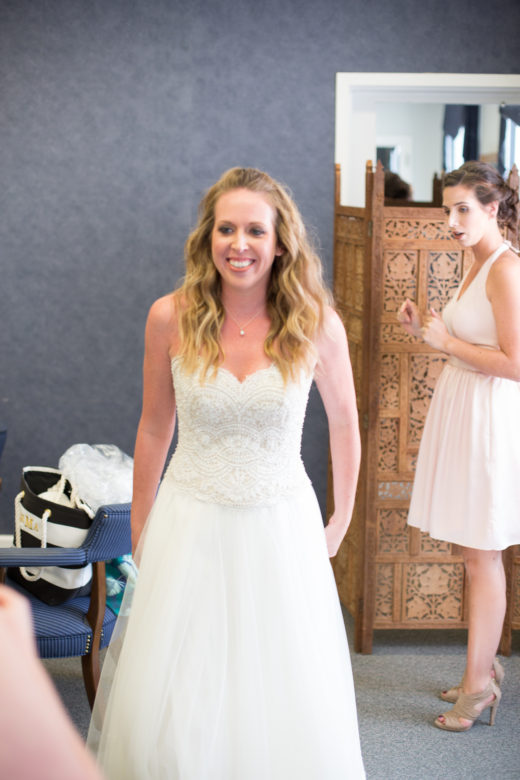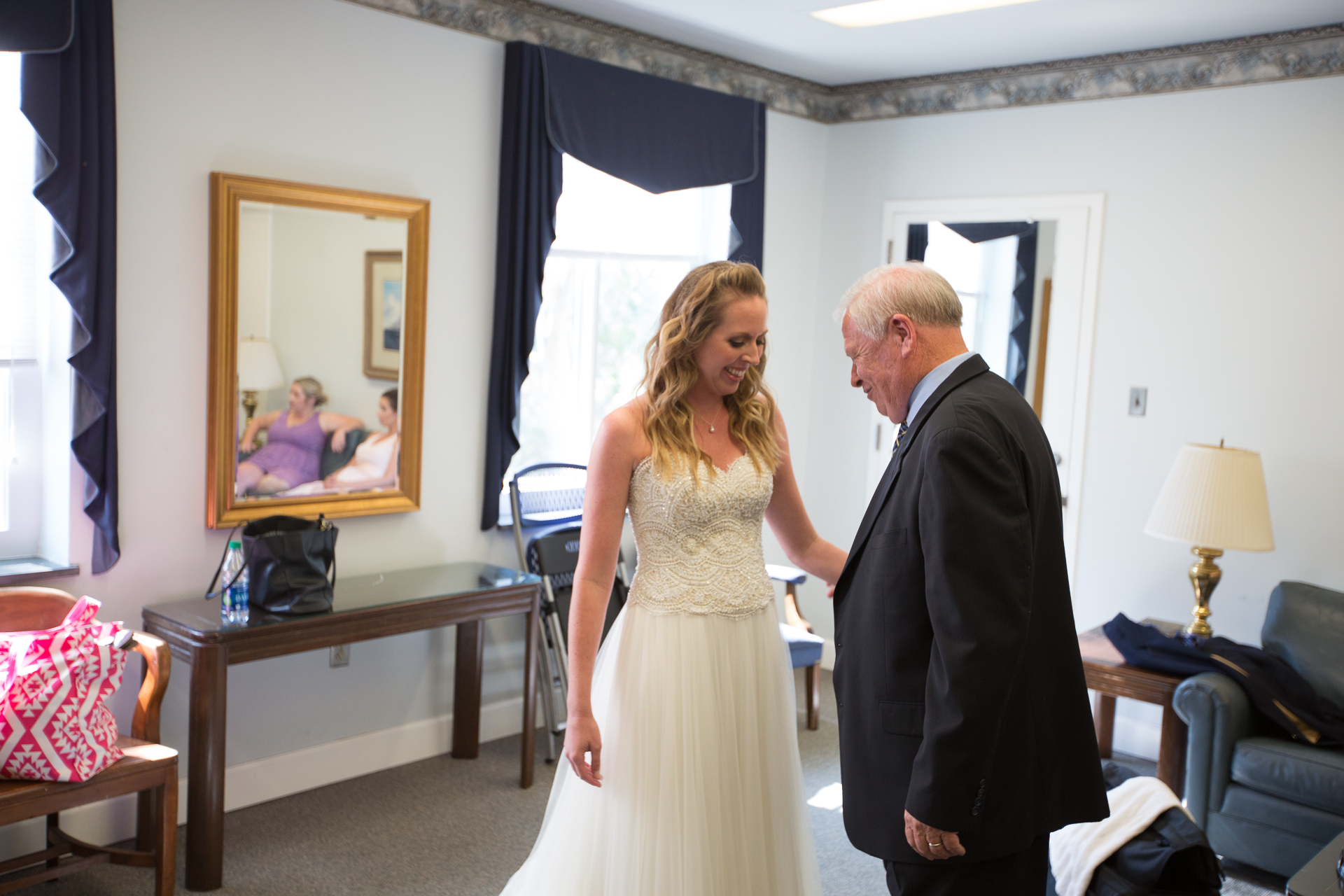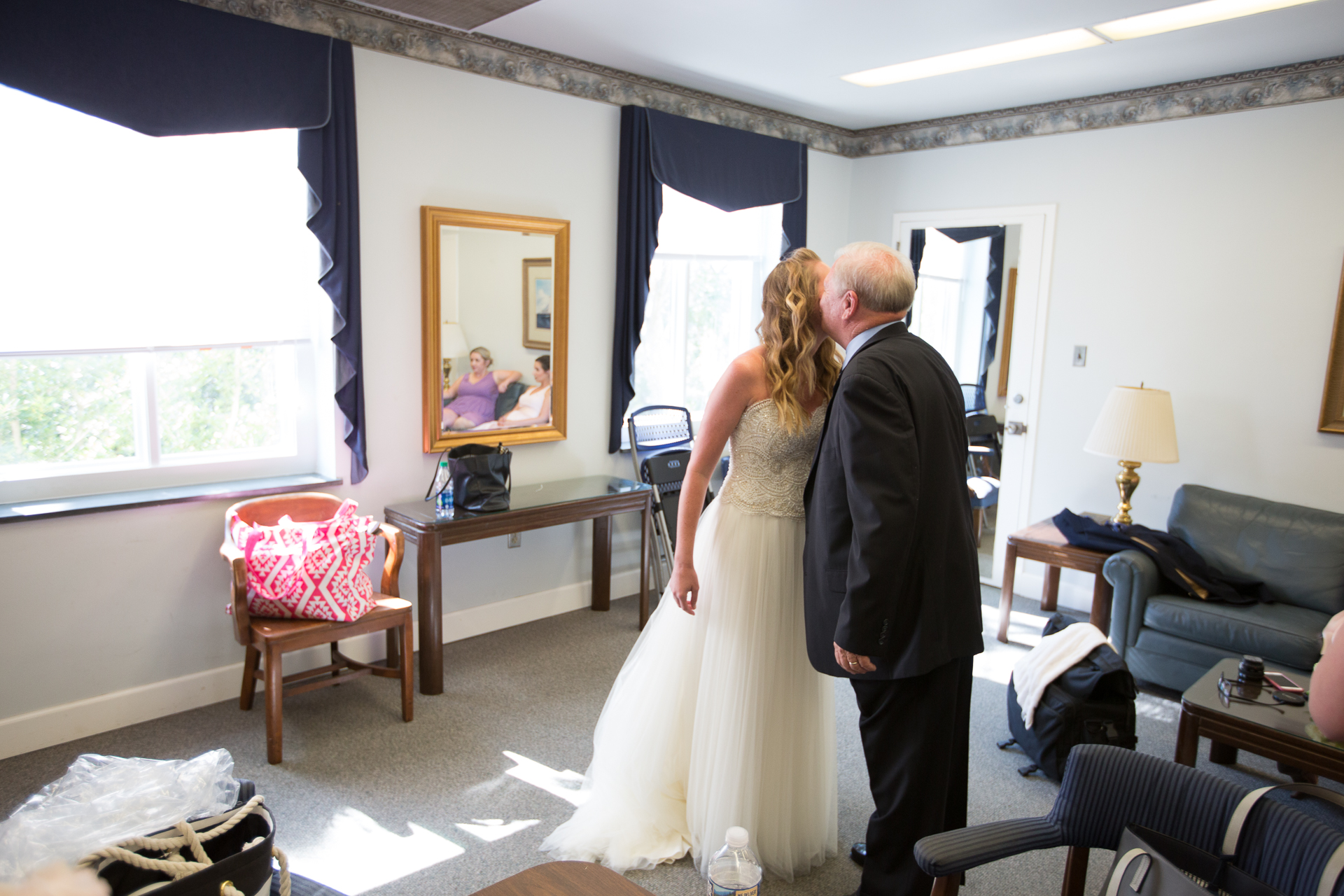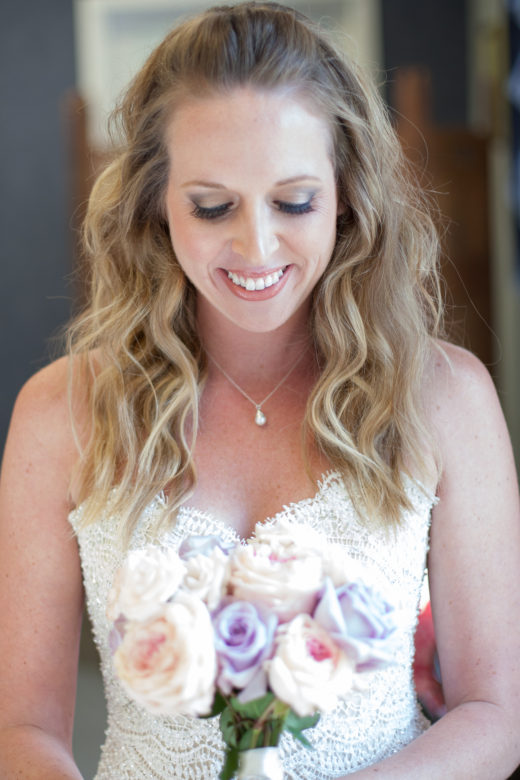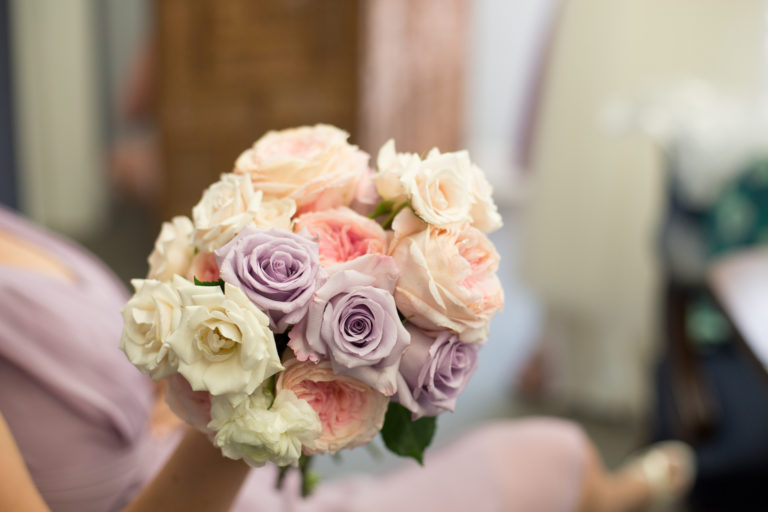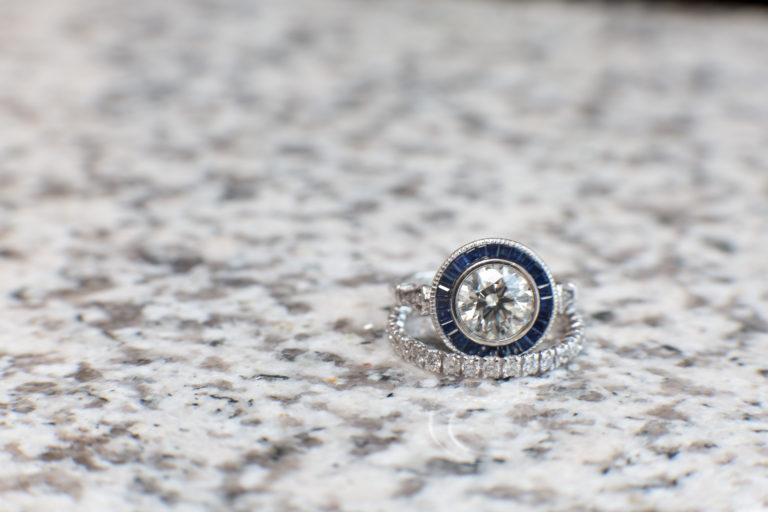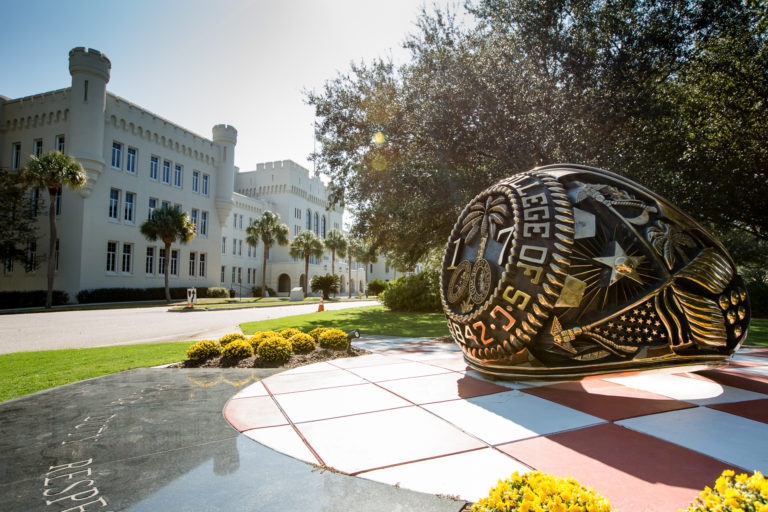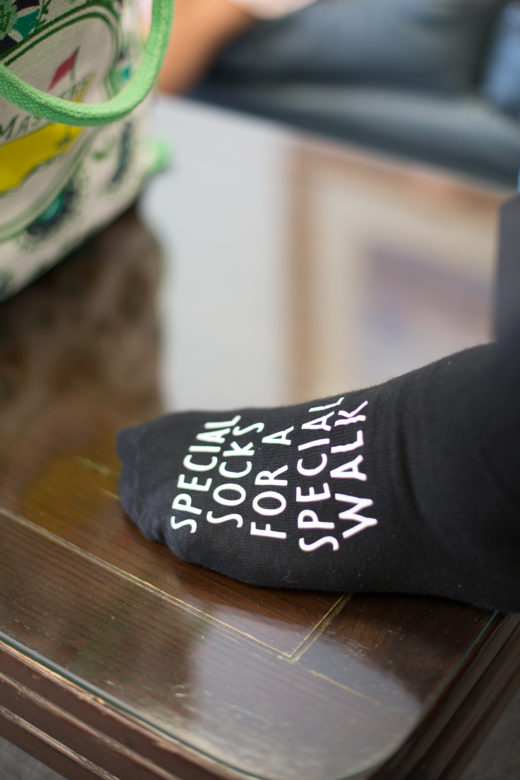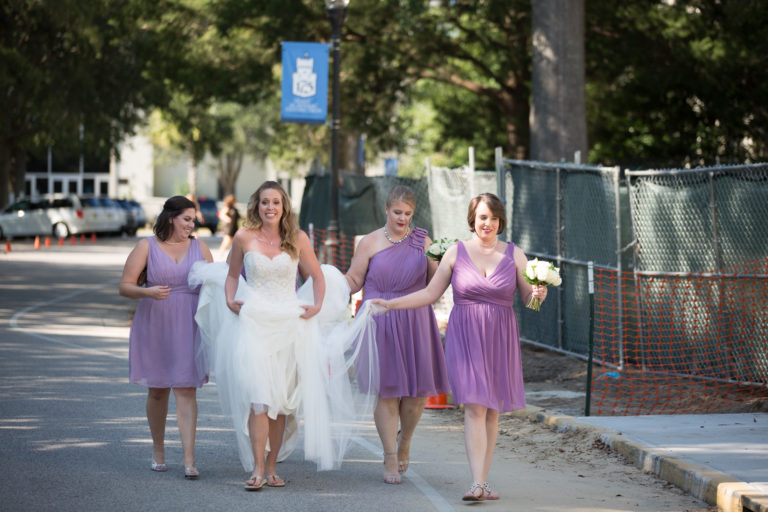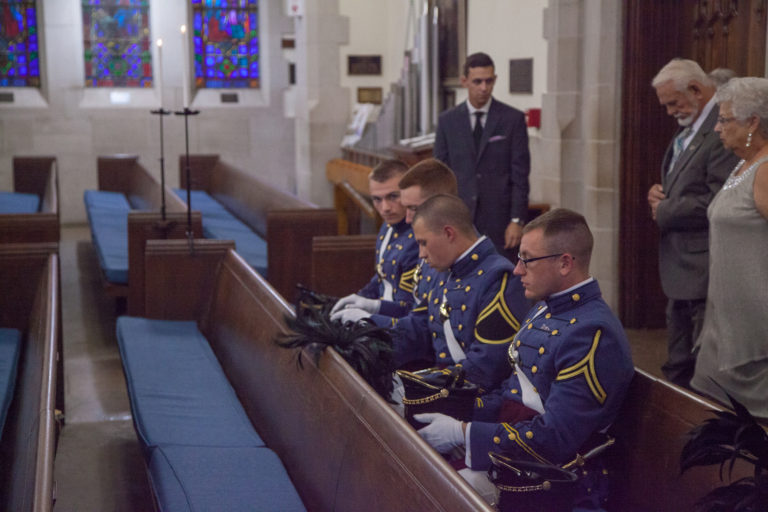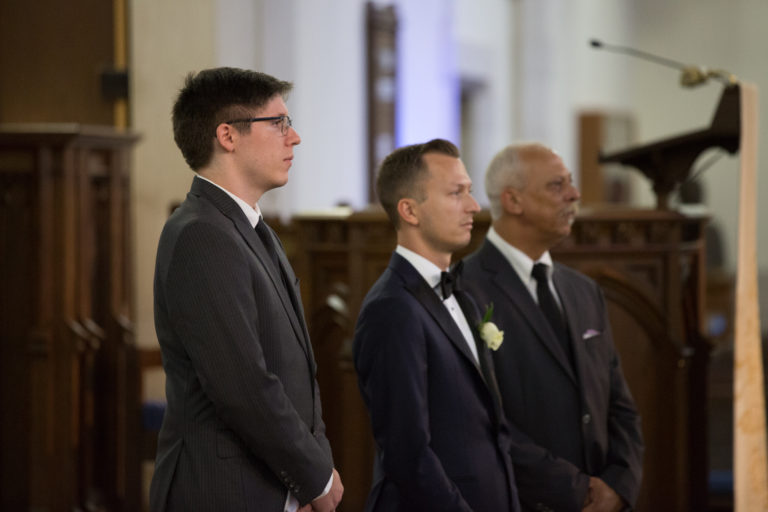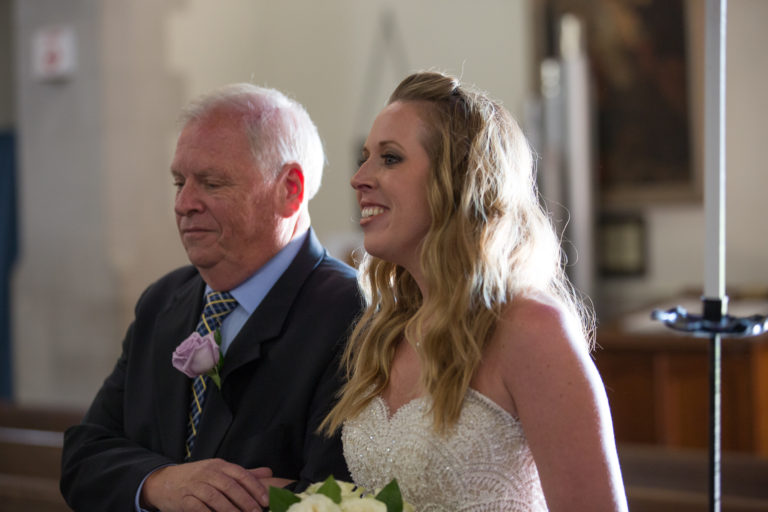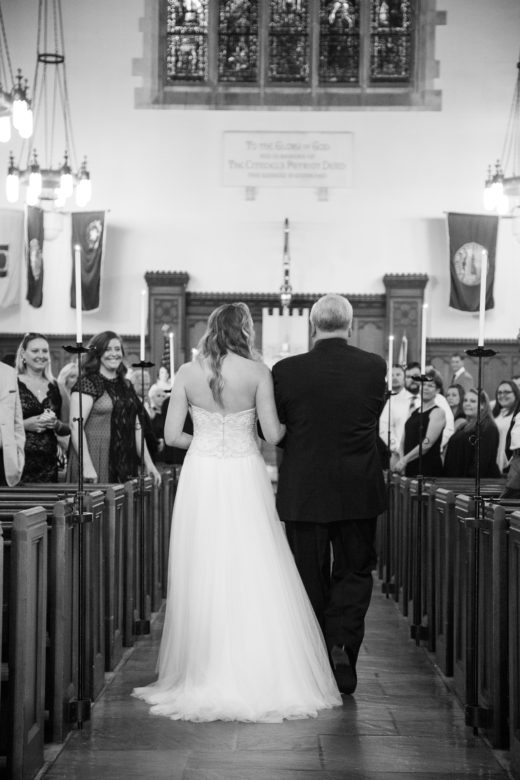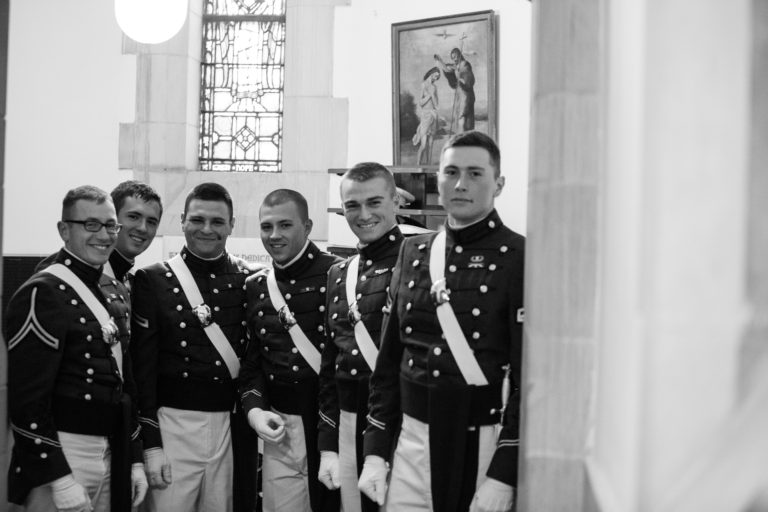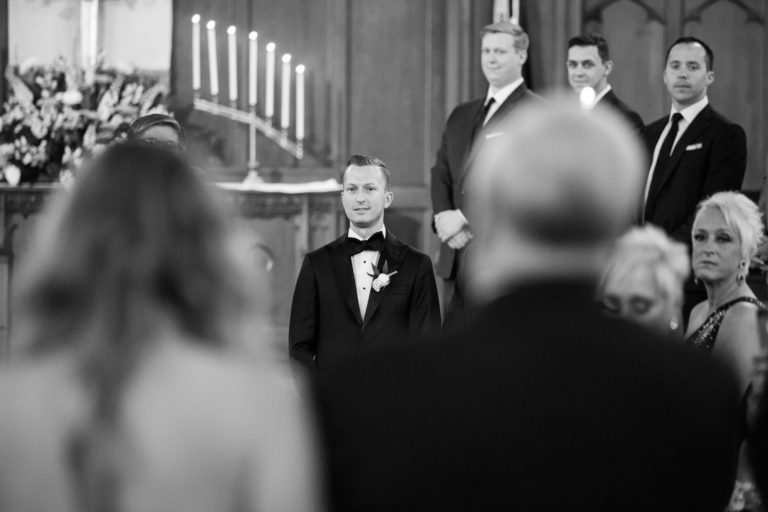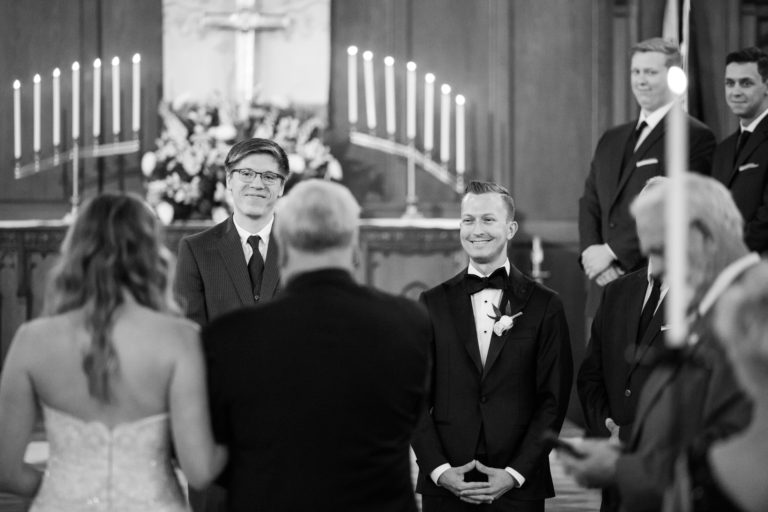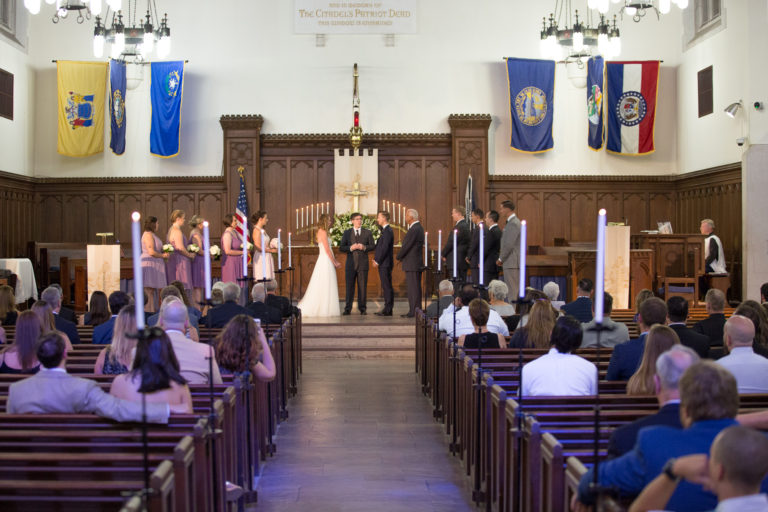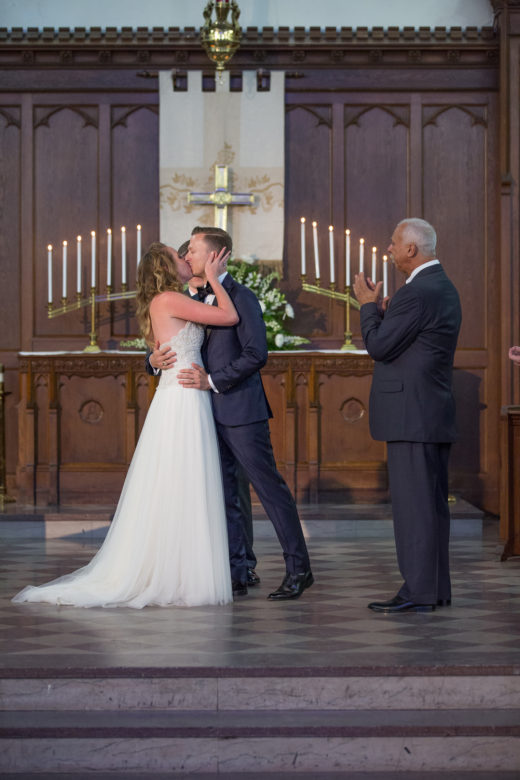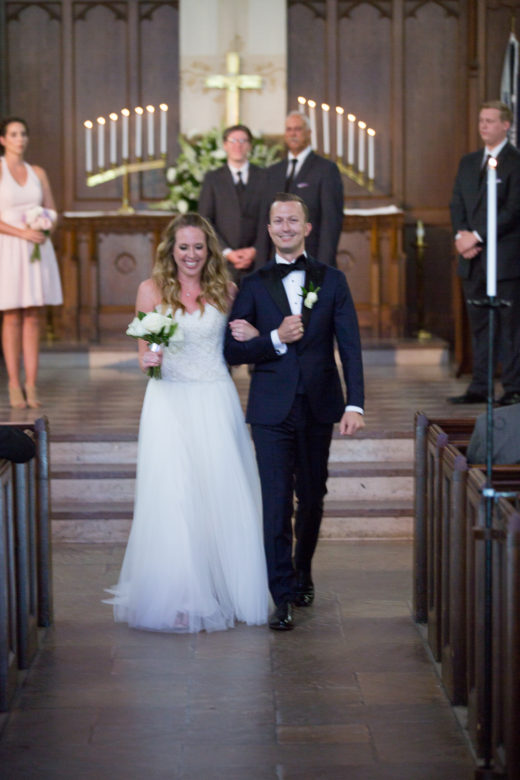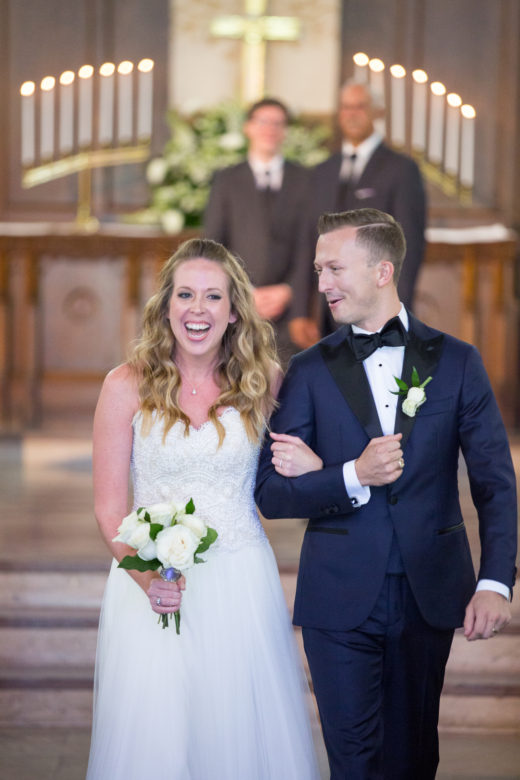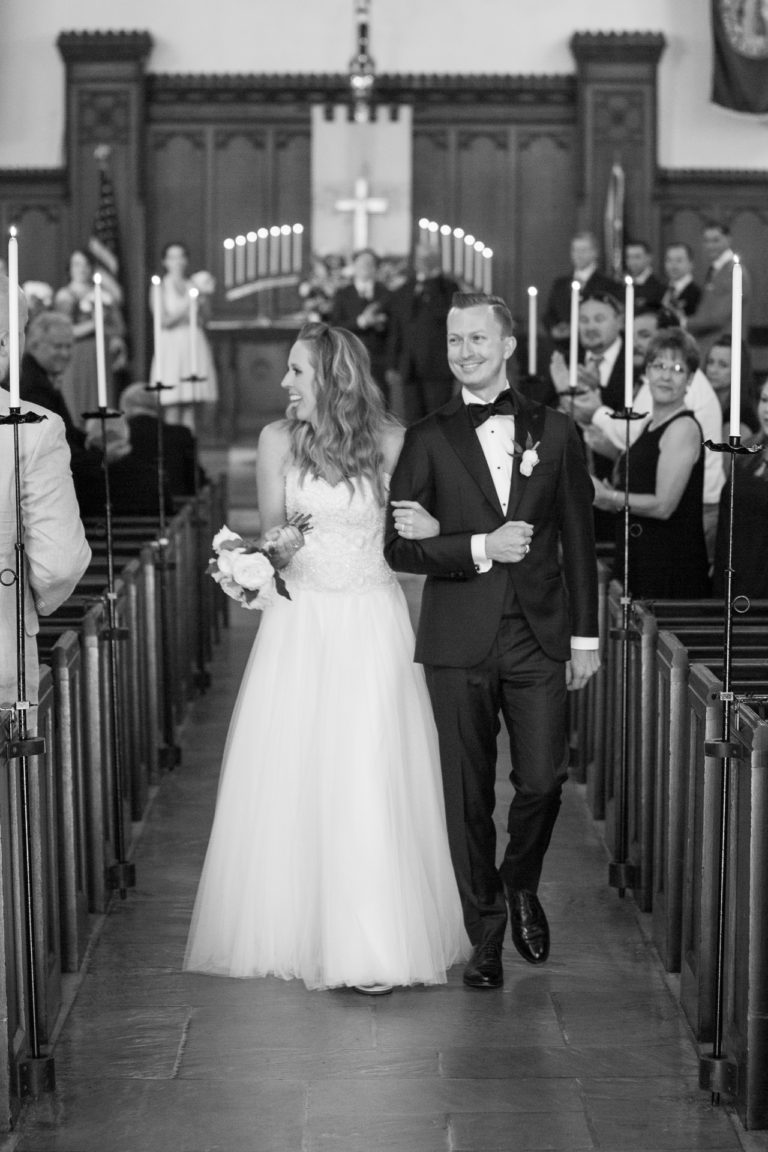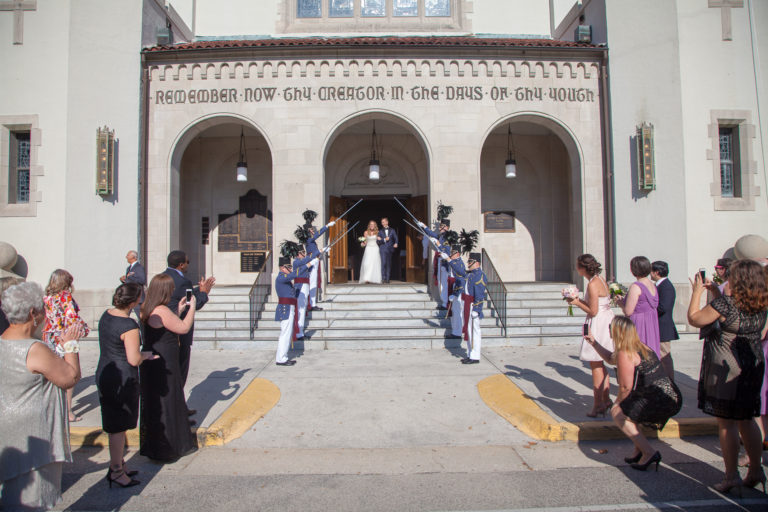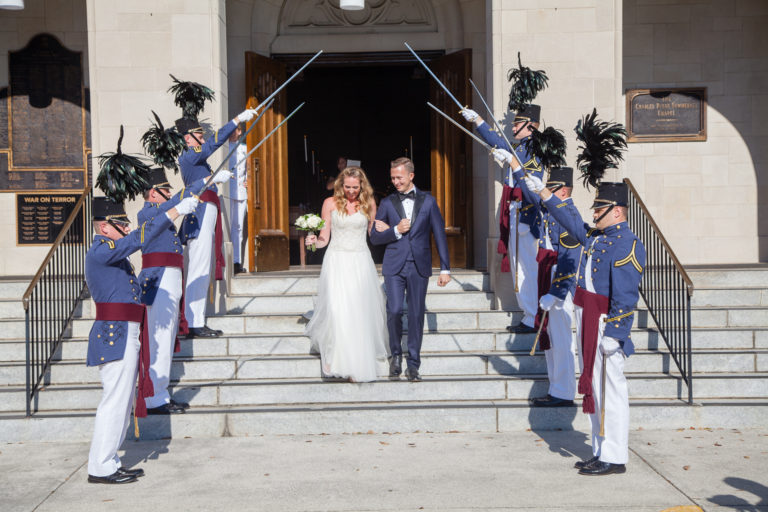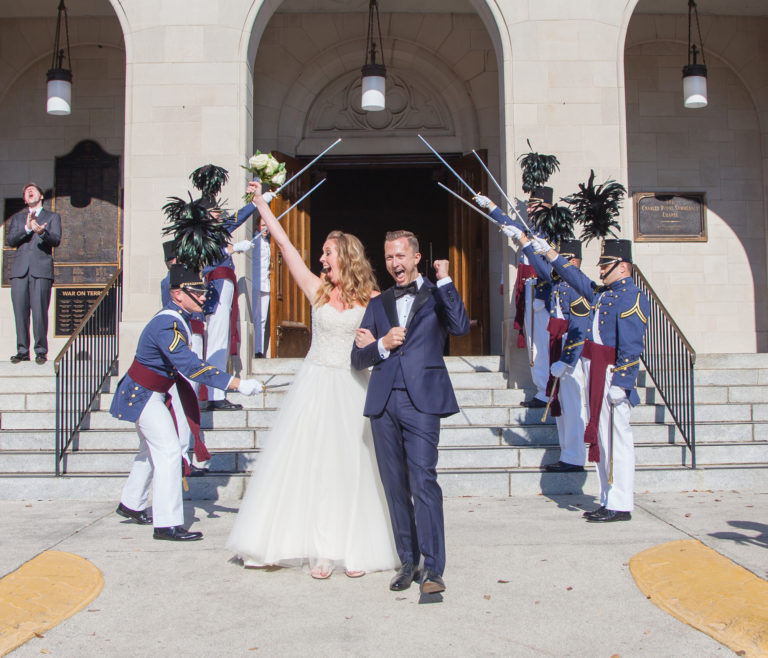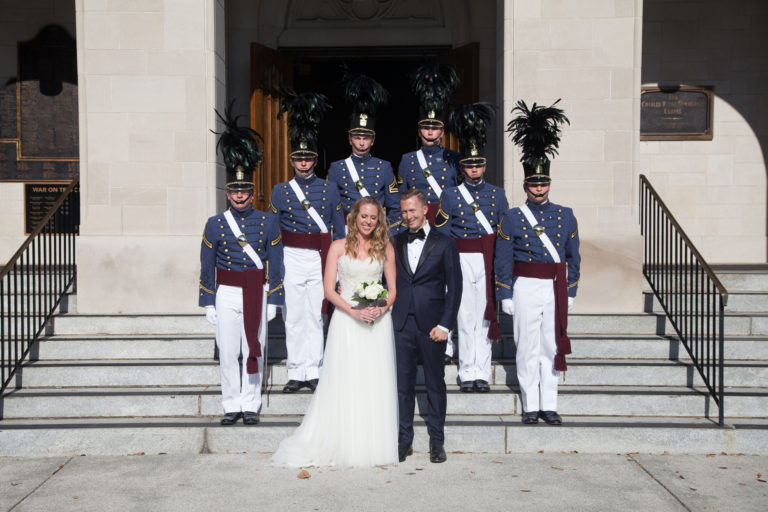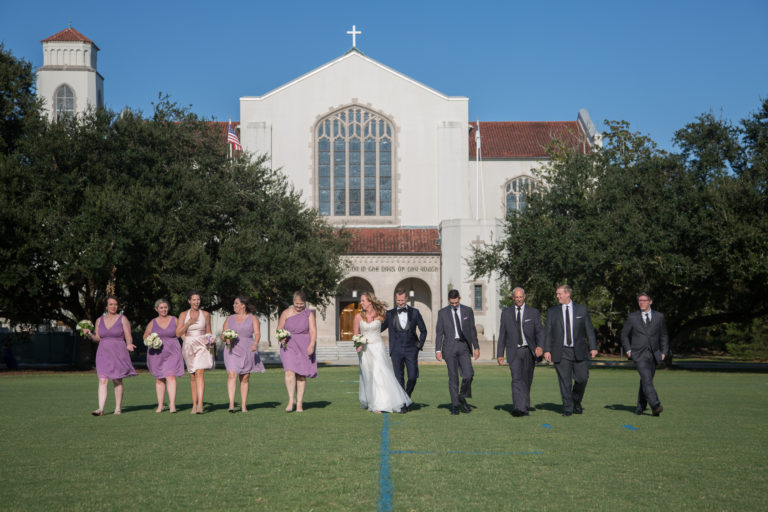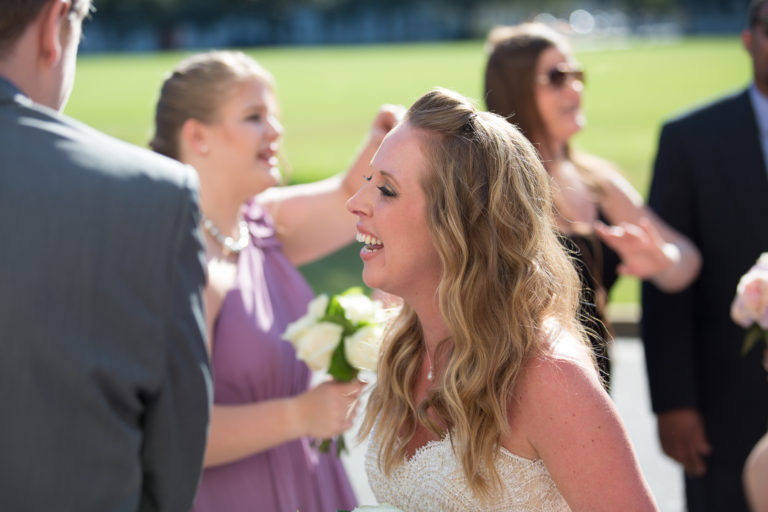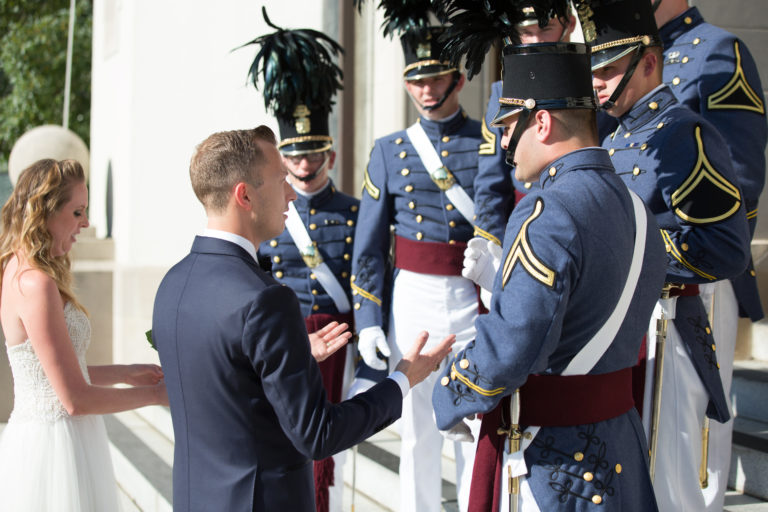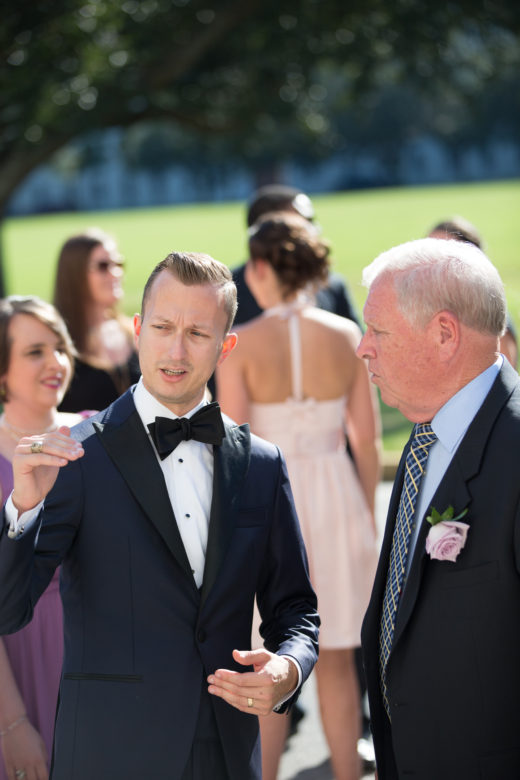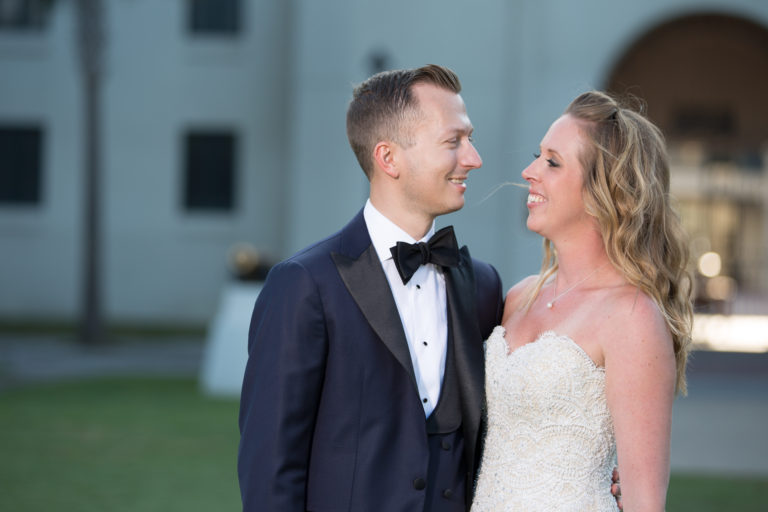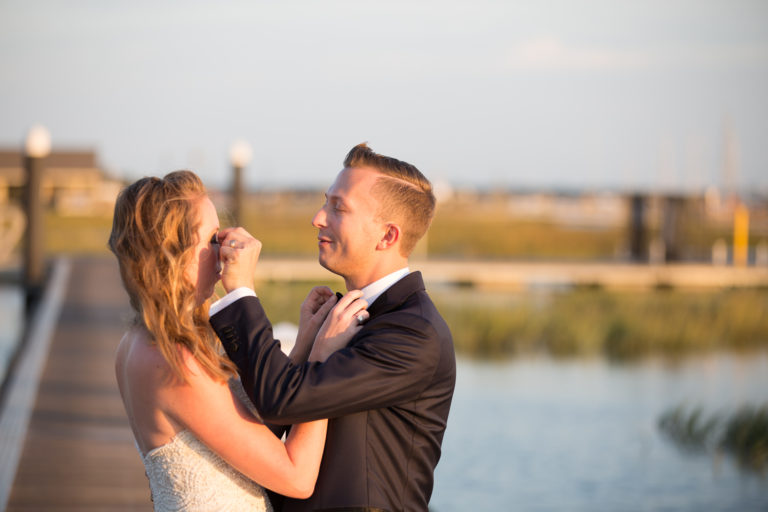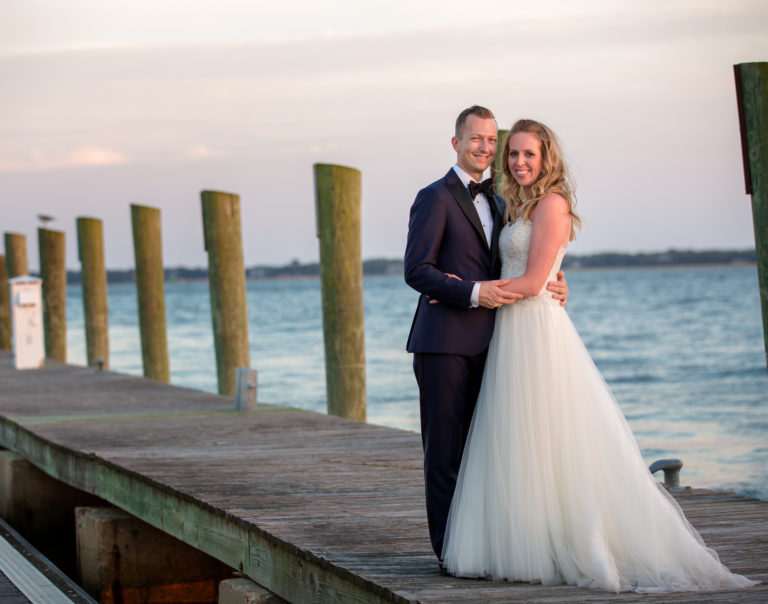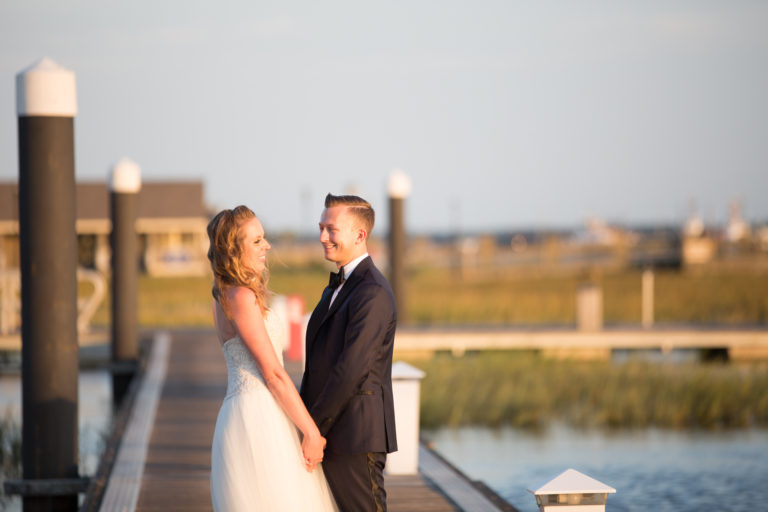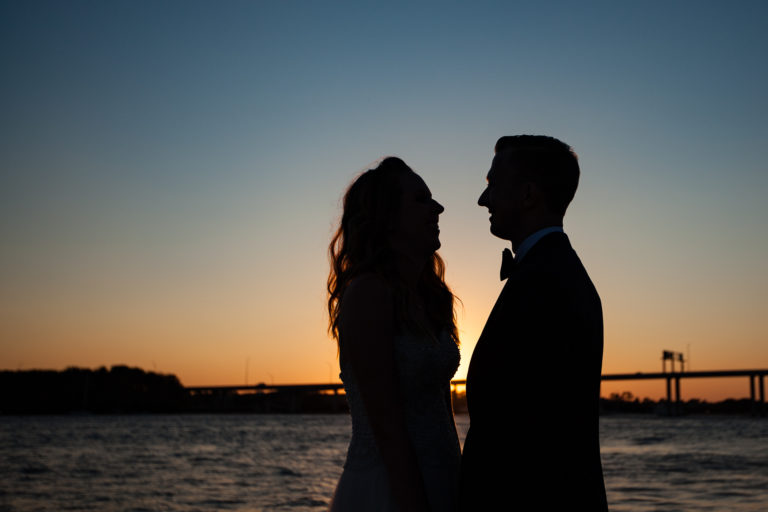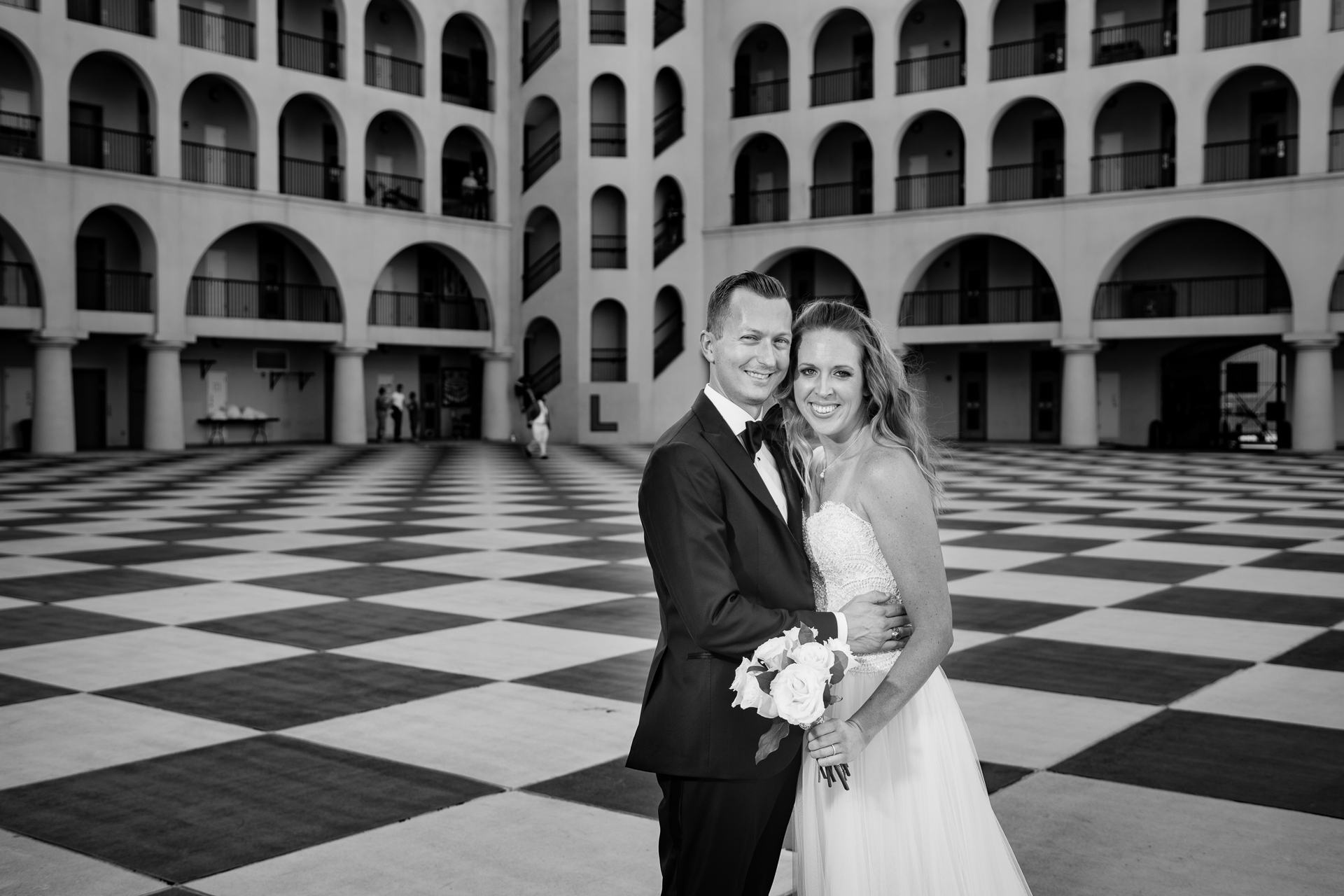 Vendors:
Cake: Brick Lane Catering
Band: Super Deluxe
Dress: Fabulous Frocks
Floral: Charleston Flower Market